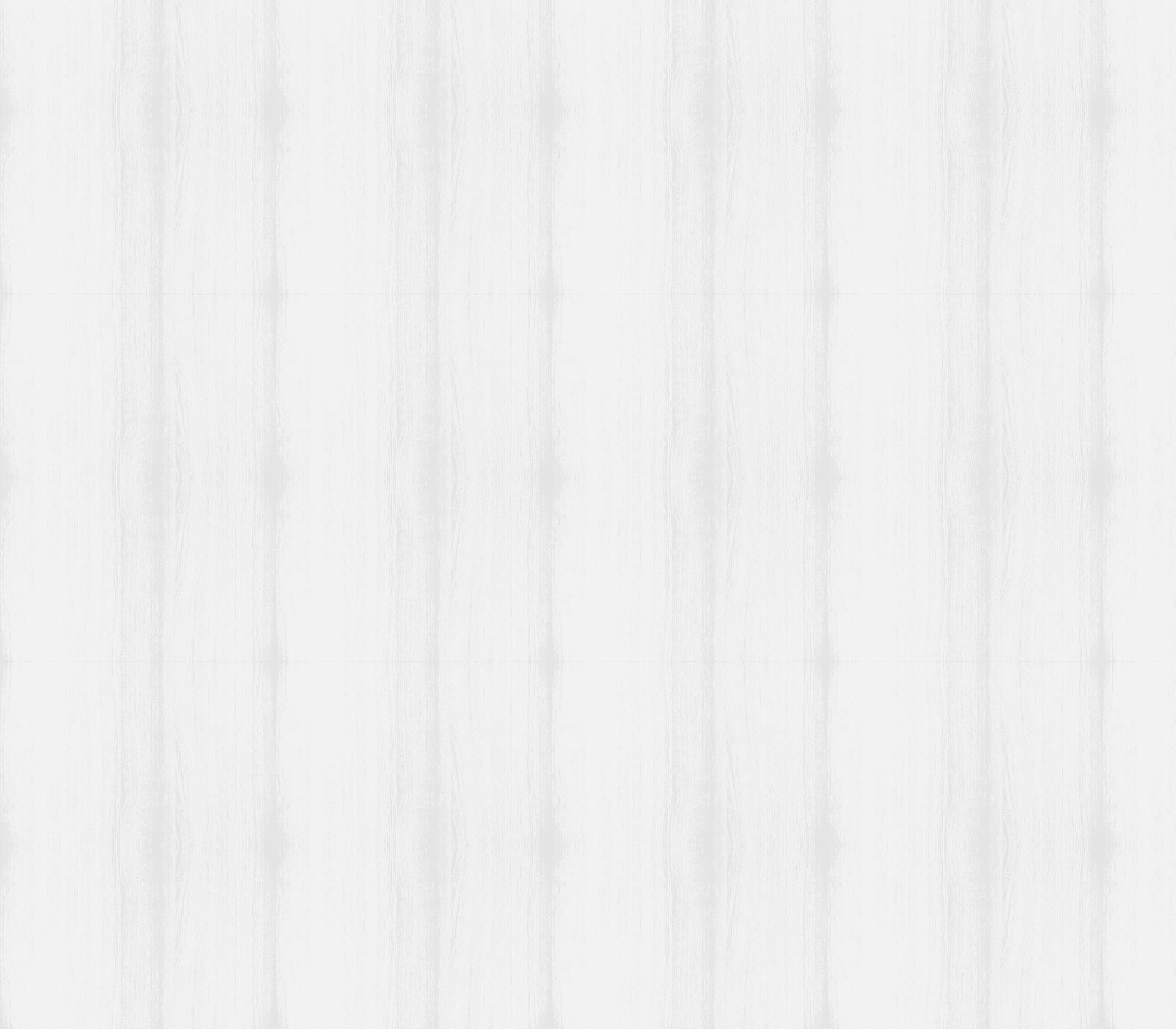 About Us
Buildings And More Offers an Impressive Selection of Metal And Portable Buildings to Meet Your Needs
For more than 20 years, Buildings And More has put its customers first alongside the high quality of our products. We only ever use the very finest materials and the best possible construction methods to ensure our customers' complete satisfaction. That's why, when it comes to metal and portable buildings in the USA, we believe that we should be your very first choice.
We take great pride in being able to supply a broad spectrum of steel buildings and portable buildings for our customers to choose from. No matter what type or size of structure you're looking for, we're confident that we can supply precisely what you require.
We're also proud of our fair and competitive pricing. We include installation and delivery in our costs, and we even offer financing and rent-to-own options. Essentially, we want to make it as easy as possible for our customers to buy the portable buildings they need, and with options to suit every budget, we know we offer great value for money.
From end to end, we guarantee you'll receive the best possible level of customer service when you choose us as your portable building supplier. Our service doesn't stop when your purchase is delivered either. We have a robust aftersales process to ensure you're delighted with your new building every time. With all of this in mind, it's easy to see why buying a metal or portable building from us is a great idea.
Customization
Low Maintenance
Easy & Quick Assembly
Cost-Efficiency
Get your dream building installed at your site
Call today to talk to our building experts
(386) 755-6449
Installation is Easy – Discover Our Process Here
When you order a portable building from us, you needn't worry about it being a hassle. In fact, our installation process is very simple:
Once you have chosen the best building for your requirements, all you need to do is contact our team at (386) 755-6449. You can place your order quickly and easily. Our customer service representatives will contact you to arrange a suitable delivery time and date.
It's important to ensure that you obtain any required local building permits before the delivery date. You should also ensure that all debris is cleared from the building's intended installation area. The ground must also be level and ready for the structure's arrival.
On the day of delivery, the installation team will bring along all of the essential tools to install the building. They will do all the hard work for you, and you'll soon be enjoying your beautiful new portable building.
View product gallery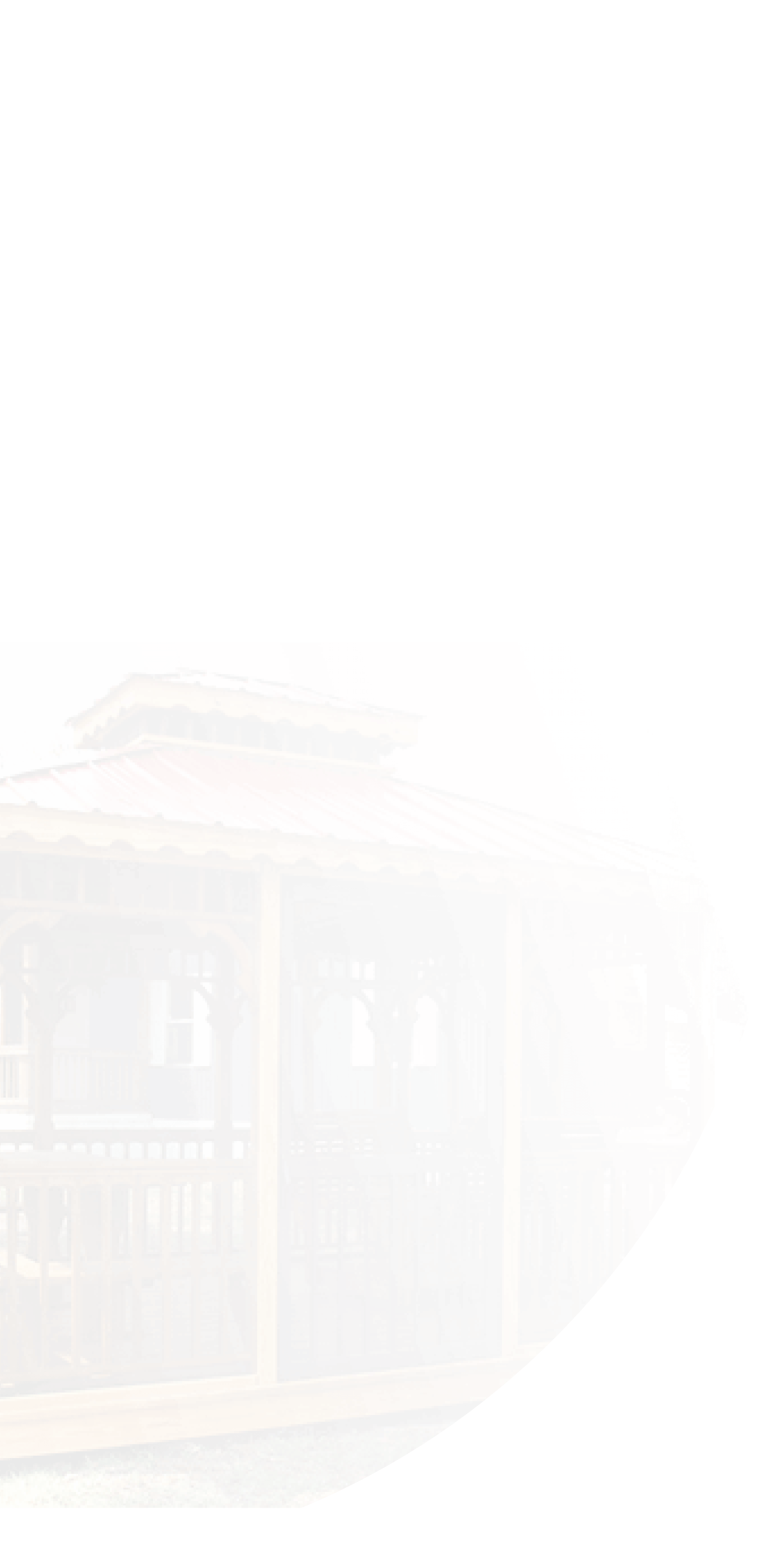 Why Buildings And More Should Be Your Number One Choice for Portable and Steel Buildings
When you buy portable buildings from Buildings And More you can be confident that you're purchasing from a top brand. As a leading dealer in the industry, we supply an impressive range of storage buildings. We also offer outstanding customer service to each and every one of our purchasers. We make it a breeze to order, pay for, and arrange for your building's installation. You can also have confidence in our free building delivery and installation service.
About Buildings and More
Offer Multiple Building Dimensions
We provide buildings in a range of dimensions to suit all your requirements.
Free Delivery and Installation Across the United States
Continental USA customers can benefit from free installation and delivery.
Time of Delivery and Installation is Less
You can benefit from speedy delivery so you can enjoy your building more quickly.
Permitting and Engineering
We tackle all of the complex aspects of installing your steel building on your behalf.
Protection and Upkeep
You'll find our buildings are easy to care for and will offer effective protection for years to come.
Wide Range of Colors
We offer buildings in a wide choice of different colors for you to pick from.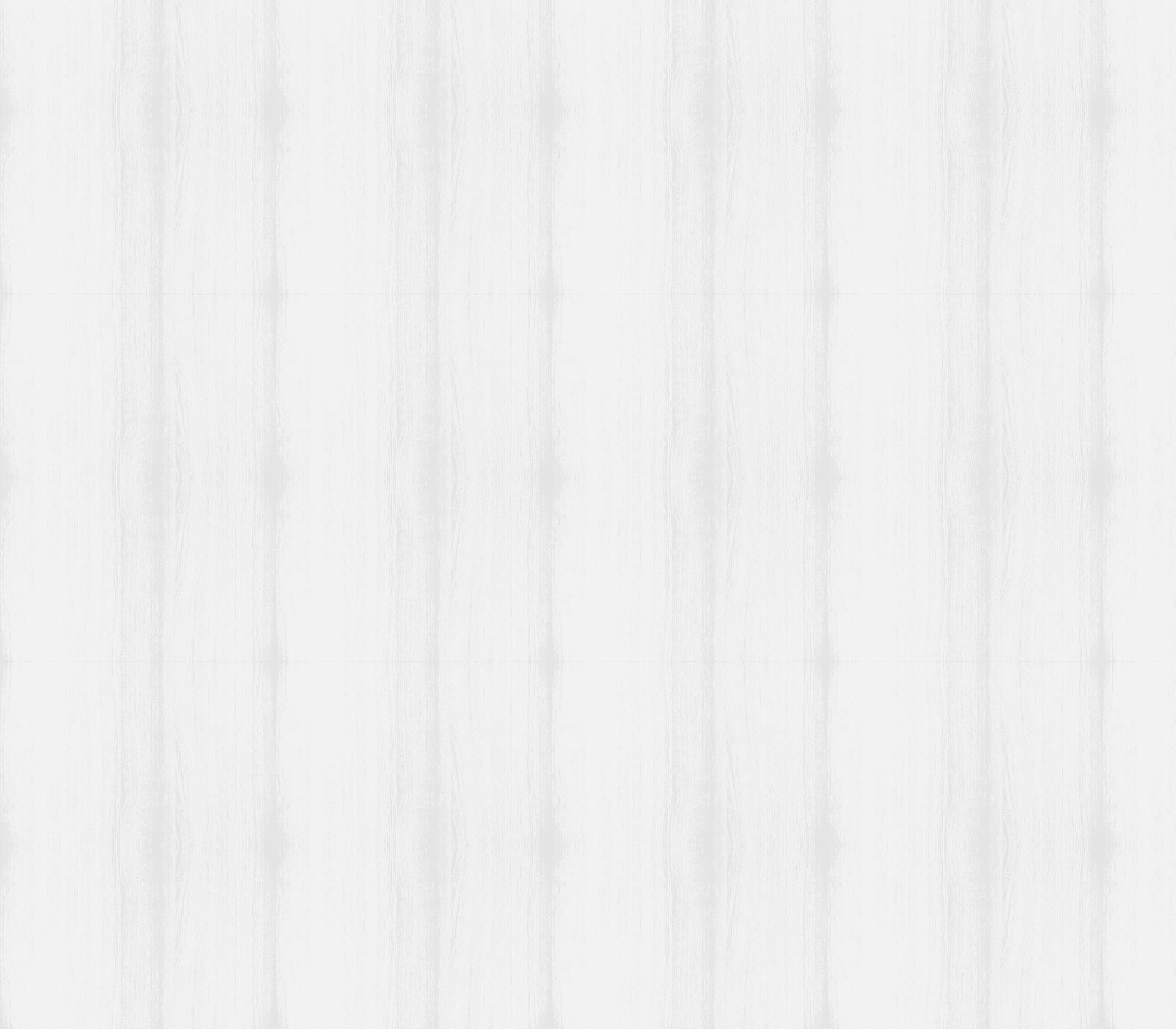 Why Should You Choose Buildings And More?
When you're ready to buy a steel or portable building, we believe that Buildings And More should be your top choice. We aim to provide only the best level of customer service along with the best quality steel and portable buildings in our sector. For this reason, we think we're the number one for all your storage building, green room, gazebo, and screen room needs.
When you choose buildings from Buildings And More, you can be confident of the best prices as well as a full range of customization options. Whatever color or dimension you need, you'll be able to find it with us. It's our mission to ensure that you can find the right building to suit your specific application, and that's why we stock such an impressive array of products.
You can also rest assured that our products will offer you the best level of protection for your vehicle, equipment, or possessions that money can buy. We know that keeping your belongings safe and secure is essential, but thanks to the strength, durability, and high-quality construction materials of our products, you can be confident that your portable building will stand the test of time.
Why is Buildings And More Your Number One For Steel And Portable Buildings?
Here at Buildings And More, we're proud to offer an extensive array of high-quality portable buildings designed to meet your every need. Perhaps you're seeking a strong steel utility building? Or maybe you require a screen room? You may even require a durable carport for storing your vehicles safely out of the harsh elements. Whatever you need, we've got the ideal portable building to meet your needs, so you need to look no further when making your purchase.
We also have a team of expert professionals at your disposal who have many years of industry experience. Thanks to their expertise, you can be confident that they'll assist you to design the perfect building for you to fit your budget, not to mention the ideal structure for your purposes.
We're happy to answer all your questions, and we aim to make your purchasing process quick and easy.
Purchasing Your Portable Building from Buildings And More
Are you considering purchasing a portable building from Buildings And More? Then here's a guide to the process:
First, select the style and type of portable building you need. We stock a range of portable structures to suit different applications.

Next, customize the building from our range of options. You can select from different sizes, materials, colors, roofs, doors, windows, and much more.

Once you know what you're looking for, you can ask our team for a quote for your desired building. Our prices are extremely competitive.

Once you've received a quote and are happy with the price, you can select the best payment method for you. You can either pay the full amount outright or take advantage of our financing or rent-to-own packages.

Finally, all you need to do is prepare your property ready for your portable building to arrive.
High-Quality Buildings from Buildings And More
Although there are several companies out there selling portable and metal buildings, we believe that you should make Buildings And More your first port of call. Why do we believe this? The following six reasons should explain our thinking:
We offer all of our customers in the mainland states free delivery and installation for their building. That makes it really convenient and affordable for you to obtain your new structure.

We use only the finest quality U.S. steel in the construction of our metal buildings, so you can be confident of their durability and robustness.

We offer an impressive range of financing options, including rent-to-own, making it easier and more affordable than ever to obtain your portable and steel building.

We take pride in having countless satisfied customers all over the country. Many purchasers return again in the future to make more purchases, standing testament to the quality of our products.

Our pricing is affordable and fair. We want to make it easy for you to buy the buildings you need, so you can be confident our products are competitively priced.

All the buildings that we sell are 100% customizable, so you can be sure of designing and buying a structure that is ideal for the purposes and applications for which you require them.
Call us today at (386)755-6449 to order your dream building.