Home
 / 
Rent To Own Buildings
Rent-to-Own – The Easy Way to Buy Portable Buildings and Steel Buildings
Are you looking for an easier, quicker, and more stress-free way of buying a portable building or metal building? Then the rent-to-own program could be the right choice for you. It's a truly affordable and simple way of obtaining a building quickly without needing to make a single upfront large payment for your purchase. For many people, buying a portable or steel building is a necessity, but it can also be prohibitively expensive. Rent-to-own program changes all of that. With this convenient way of purchasing, you can start using your building right away without having to save up for an enormous one-off payment. This makes it far easier to get your hands on the building you need, even if you lack the necessary financial resources to make such a large purchase upfront.
What Are the Benefits of Purchasing with Rent-to-Own Option?
If you opt for one of our rent-to-own program, you can take advantage of a host of excellent benefits. You may be surprised by just how many advantages come with purchasing with an RTO scheme. These include:
No need for a credit check
That's great news if your credit score is less than perfect, but you really need a portable or metal building immediately. If your credit history is poor, you may struggle to get approval for any type of credit, including loans or financing packages to buy a portable or metal building. However, with rent-to-own, no credit checks are needed so you can have peace of mind when you make your application.
Speedy approval with no fuss and no hassle
A rent-to-own program is the most convenient solution for obtaining a building quickly. When you require your steel building immediately without any waiting around, the rent-to-own system is ideal for you since you can place your order and arrange for a speedy delivery immediately.
Simple and affordable payment plans make it easy to budget for your new building
You can pay small amounts every month until your building is yours. This makes it much more convenient for anyone who lacks the necessary financial resources to make a single large one-off payment to buy their building over a longer period of time.
There are no payoff penalties
You won't need to worry about any financial penalties if you pay for your metal or portable building earlier than expected. This is something that often occurs when you purchase items on credit, but it's something that doesn't happen when you benefit from a rent-to-own program.
Apply For RTO
Easy Process
Will I Qualify for the Rent-to-Own Program?
The rent-to-own program offers all of the benefits you see above, and this has made it a popular choice for all kinds of purchasers. So, are you keen to take advantage of our rent-to-own program? Then you're going to need to know if you qualify to benefit from the scheme. Here are some simple steps to follow to get you on your journey towards purchasing your brand-new steel or portable building from Buildings And More.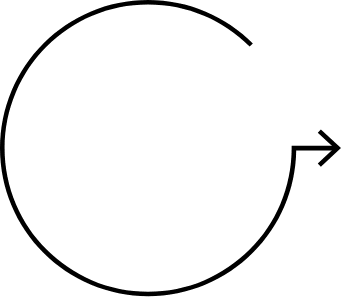 01
First, take a look at our website and explore our range of impressive steel and portable buildings to suit a wide variety of requirements.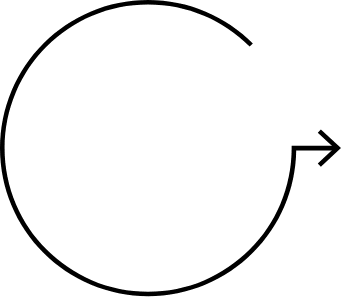 02
The next step is to enter your personal details along with the information about the building of your choice into the online form.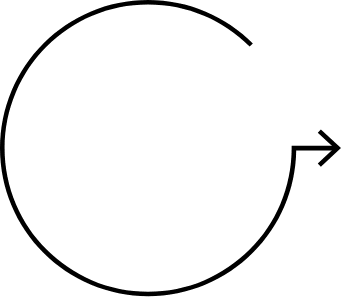 03
The online form will then be submitted for our approval, and we will be in touch with you to set up your affordable monthly payments.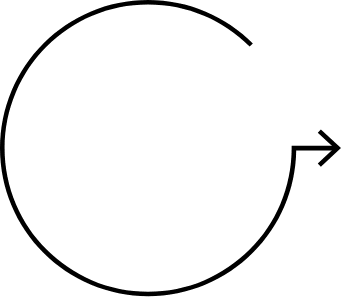 04
You can start preparing your property for your building to be delivered and installed.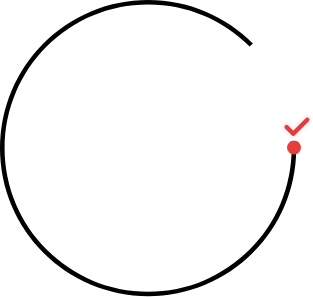 05
Your building will be delivered to your property and installed in your chosen location.

Get your dream building installed at your site
Call today to talk to our building experts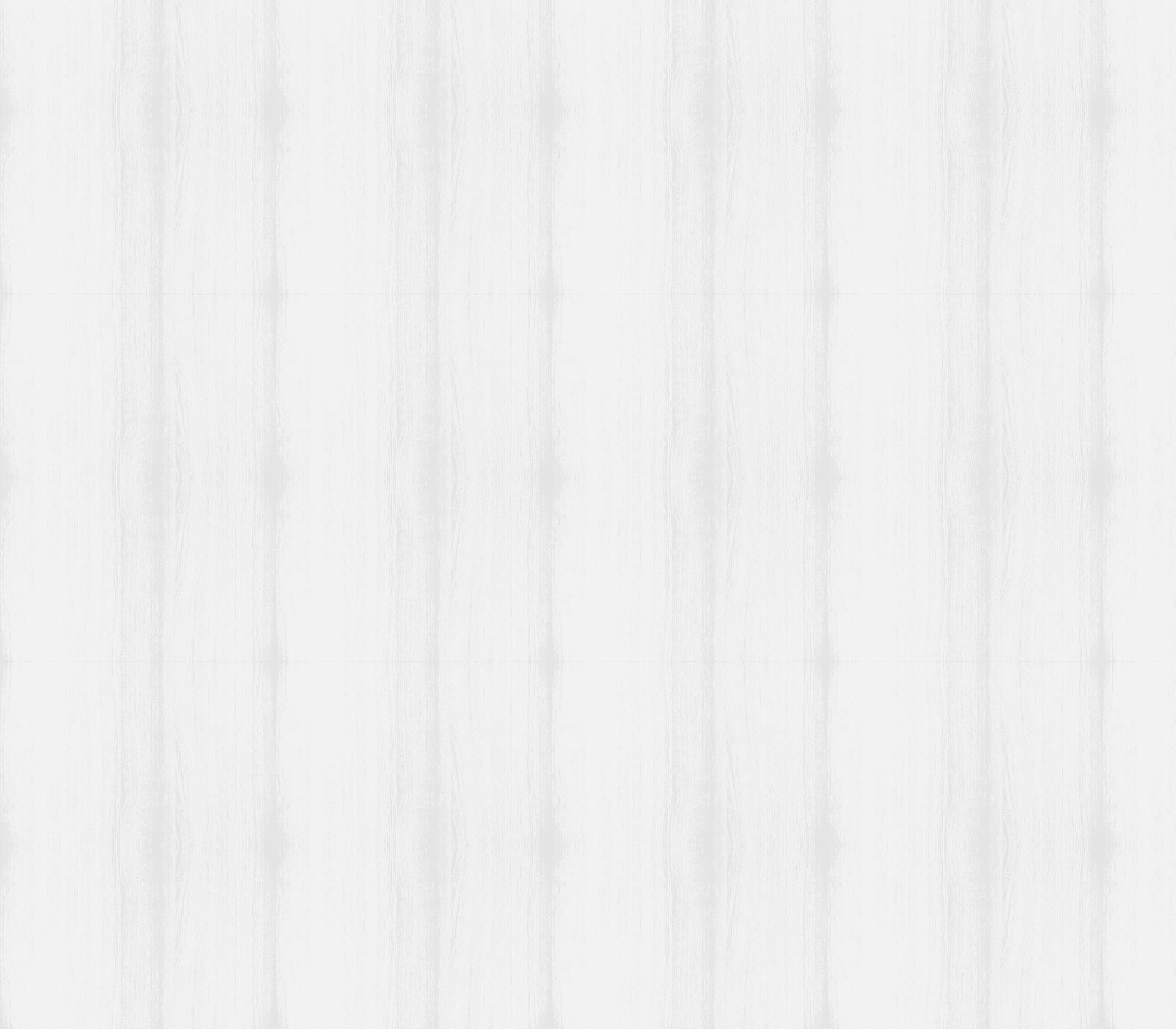 Buildings And More Understand Your Specific Needs, So Let Us Help You Today!
We know that one size fits all just doesn't work when it comes to purchasing buildings, and we also understand that everyone who needs to buy a building has different financial circumstances as well as different requirements.
That's why we've made it our mission to ensure that, no matter what situation you find yourself in, we'll work with you to help you to find the right metal and portable structure for your requirements at a price that you can afford. That's where our rent-to-own program comes into play.
Thanks to the convenient and hassle-free rent-to-own program that we have implemented, it's easy to manage your building purchase. You'll be able to obtain your new structure without any need for a credit check and no requirement to pay an enormous down payment. You'll benefit from no-hassle, fast approval so you can acquire your new structure and start using it straight away.
With all of this in mind, it's time to start browsing through our range of high-quality buildings and to make your application for our rent-to-own scheme today. We'll make it easy and fast to get the building that you need at a price that you can afford today. Call us at (386) 755-6449.