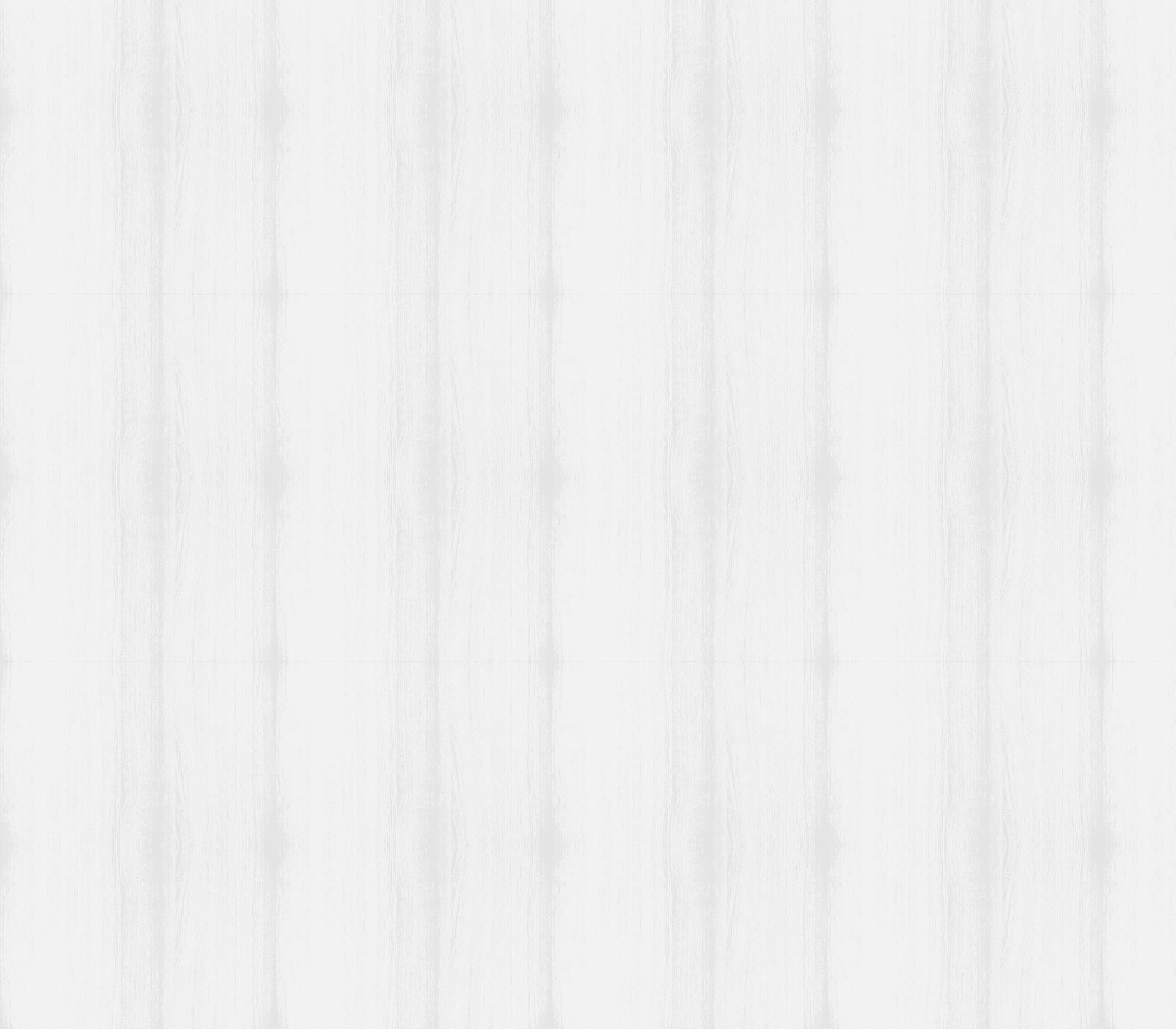 End Gables
If you're looking for a storage solution that can keep your valuables safe from extreme weather conditions, end gables buildings from Building and More are an excellent choice. These buildings feature a gable located on the end wall and a vaulted roof that provides top-quality storage space. With a variety of options available, you can choose between wood or steel framing based on your specific needs. These portable buildings and sheds come in various sizes and styles, and they can be customized to suit your storage requirements.
We offer a range of building sizes, such as 10x10, 10x12, 10x14, 10x16, 10x18, 10x20, 12x16, 12x18, 12x22, 12x26, 12x40, and more. You can customize your building with various features, including mobile home doors, weather-tight doors, windows, lights, receptacles, vents, roll-up doors, and more.
We provide end gable buildings that come with either aluminum or steel lap siding and galvalume roofs. Additionally, we have other siding options available such as vertical steel siding, SmartSide panel, LP SmartSide Lap siding, and Hardi Board siding. These buildings can serve a variety of residential purposes, including storage space, home office, man-cave, she shed, and more. Our end gable portable building sheds are aesthetically pleasing and built with high-quality materials and craftsmanship.