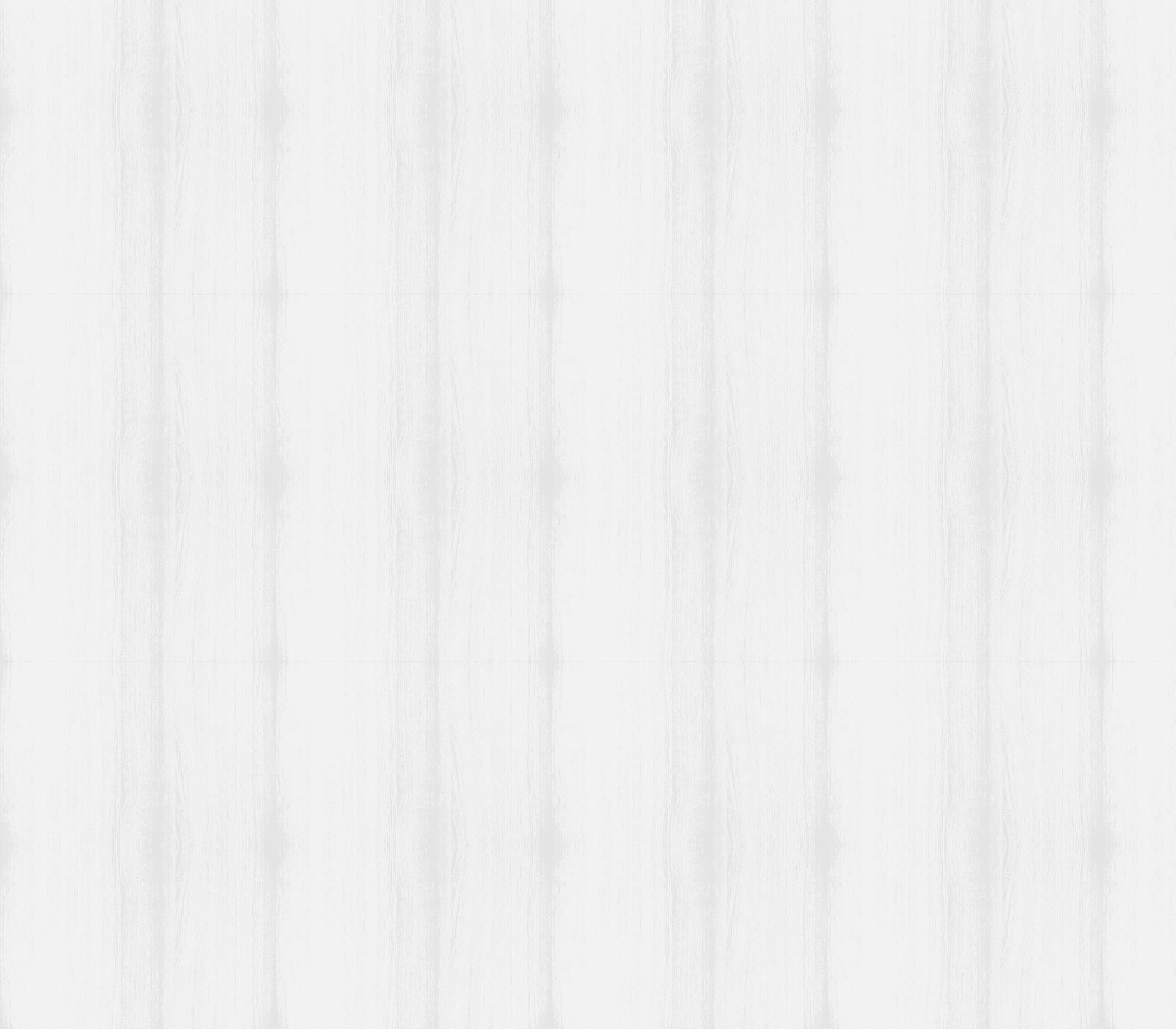 HELP & INFO
Steel Buildings details apply to our full selection of steel structures and carports.
Portable Buildings details apply to storage buildings, green houses, gazebos and screen rooms.
Customization
Low Maintenance
Easy & Quick Assembly
Cost-Efficiency
Get your dream building installed at your site
Call today to talk to our building experts
(386) 755-6449
Installation is Easy – Discover Our Process Here
When you order a portable building from us, you needn't worry about it being a hassle. In fact, our installation process is very simple:
Once you have chosen the best building for your requirements, all you need to do is contact our team at (386) 755-6449. You can place your order quickly and easily. Our customer service representatives will contact you to arrange a suitable delivery time and date.
It's important to ensure that you obtain any required local building permits before the delivery date. You should also ensure that all debris is cleared from the building's intended installation area. The ground must also be level and ready for the structure's arrival.
On the day of delivery, the installation team will bring along all of the essential tools to install the building. They will do all the hard work for you, and you'll soon be enjoying your beautiful new portable building.
View product gallery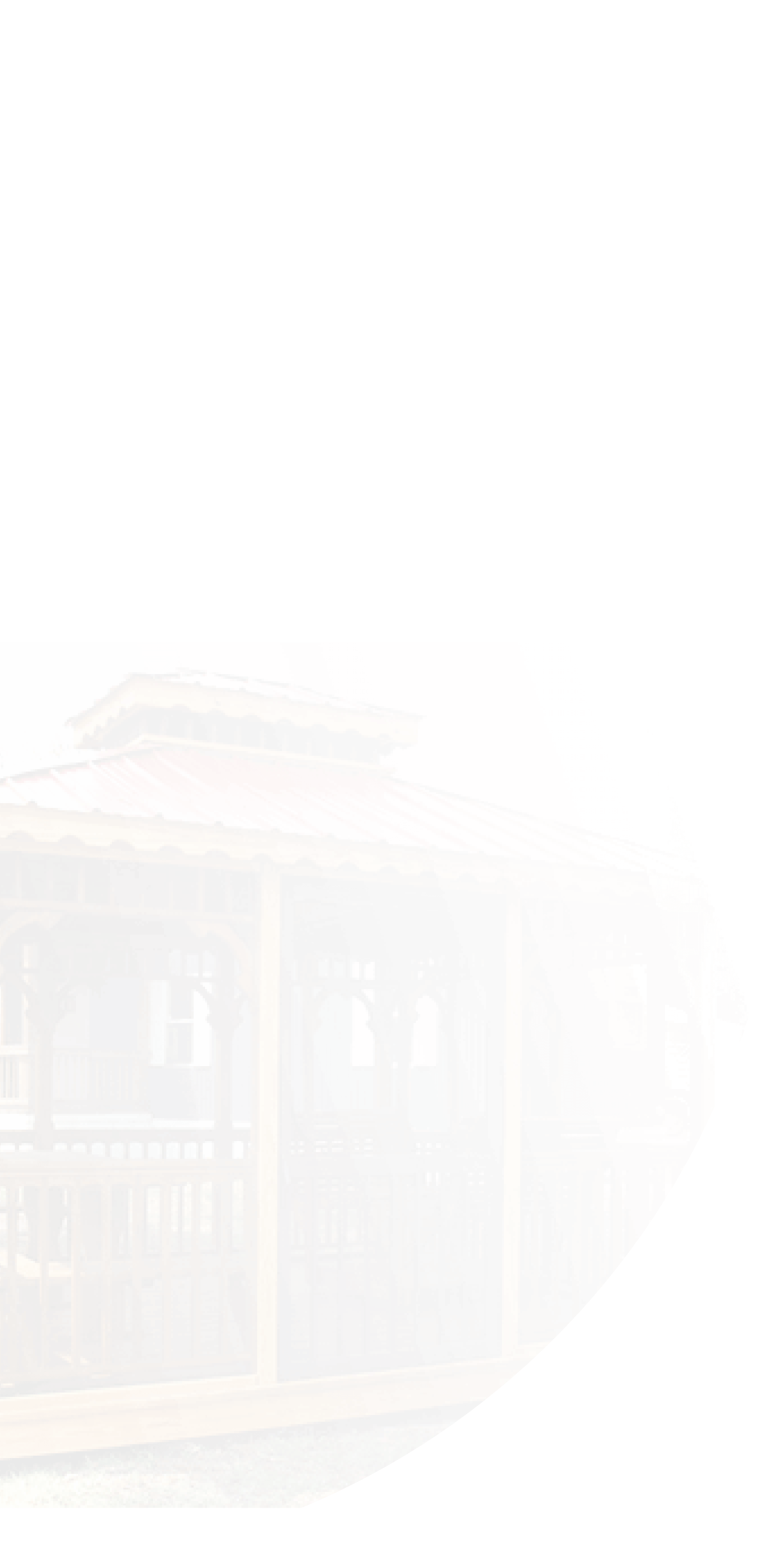 Why Buildings And More Should Be Your Number One Choice for Portable and Steel Buildings
When you buy portable buildings from Buildings And More you can be confident that you're purchasing from a top brand. As a leading dealer in the industry, we supply an impressive range of storage buildings. We also offer outstanding customer service to each and every one of our purchasers. We make it a breeze to order, pay for, and arrange for your building's installation. You can also have confidence in our free building delivery and installation service.
About Buildings and More
Offer Multiple Building Dimensions
We provide buildings in a range of dimensions to suit all your requirements.
Free Delivery and Installation Across the United States
Continental USA customers can benefit from free installation and delivery.
Time of Delivery and Installation is Less
You can benefit from speedy delivery so you can enjoy your building more quickly.
Permitting and Engineering
We tackle all of the complex aspects of installing your steel building on your behalf.
Protection and Upkeep
You'll find our buildings are easy to care for and will offer effective protection for years to come.
Wide Range of Colors
We offer buildings in a wide choice of different colors for you to pick from.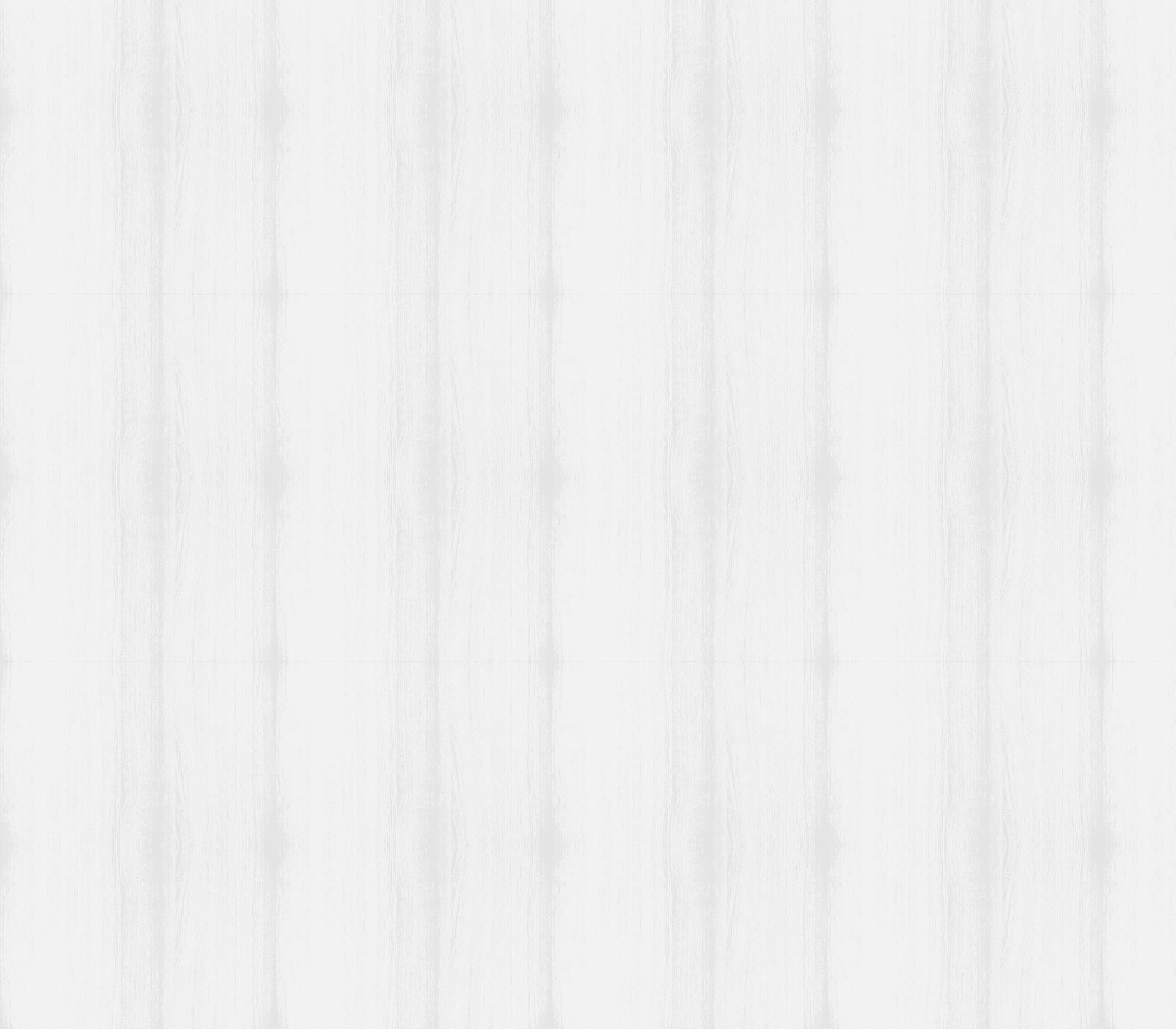 Building Dimensions
Steel Buildings: Buildings And More offers a wide range of steel buildings for sale from the nation's leading manufacturers, from 12'x12' utility sheds to 100'x100' steel agricultural buildings.

Portable Buildings: We stock a variety of wood and steel frame pre-fabricated storage buildings, greenhouses, gazebos and screen rooms, from 6'x8' sheds to 24'x30' double garages.
Delivery and Installation
Steel Buildings: Buildings And More provides free delivery and installation anywhere within the 48 contiguous United States.

Portable Buildings: Delivery and installation available throughout Florida and in South Georgia. Free within 60 miles of Lake City, FL.
Time of Completion/Delivery
Steel Buildings: From order to installation, you should be able to use your new Buildings And More steel structure within 6 weeks.

Portable Buildings: We strive to deliver your new storage building, carport, green house, gazebo or screen room within 7 days. If, however, the portable building you choose is not in stock at one of our locations, it will be ordered from the factory. In most cases, you should be able to use your new building within 10 days.
Permitting and Engineering
Steel Buildings: Buildings And More prefabricated and custom steel buildings are remarkably easy to start using. Unlike wooden and concrete buildings, you won't need to hire a contractor to design and build your new structure. Low-cost metal buildings require very little labor, usually don't need engineering and permitting is quick. Buildings And More can provide plans to accelerate any necessary permitting.

Portable Buildings: Portable buildings are a simple solution for many residential, commercial and agricultural needs. Best of all, they generally arrive fully constructed so there are no permitting or engineering hassles.
Protection and Upkeep
Steel Buildings: Unlike traditional structures, Buildings And More steel buildings are built to last with minimal maintenance. Metal sheds and carports will not require paint, heavy assembly equipment or ongoing pest control. The high tensile strength of our 100 percent U.S. steel buildings outstrips the durability of traditional wooden structures. And without the threat of fire, most metal buildings typically have lower insurance costs and come with industry leading warranties of up to 40 years.

Portable Buildings: Thanks to heavy duty construction and fine quality materials and workmanship, there is little to no upkeep required for your portable building. Most buildings have an aluminum or steel outside shell which requires almost no maintenance. Under normal circumstances, your building should last you a lifetime.
Available Colors
Steel Buildings: Buildings And More provides several roof options, siding options and color options to fully customize your new building. Our steel buildings are available in:
Some colors may or may not be available depending on the state you live in. Based on your monitor settings, colors may vary slightly. Buildings And More can also color match screws and fasteners to your building color upon request.
Portable Buildings: We provide numerous siding and roof color options. You can customize the colors to suit your tastes or match your existing home or structures. Some colors may not be available depending on the type of building you choose. In most cases, we can provide a color to match any need.
Steel Building Roof Options

Get your dream building installed at your site
Call today to talk to our building experts