Home
 / 
Red Iron Buildings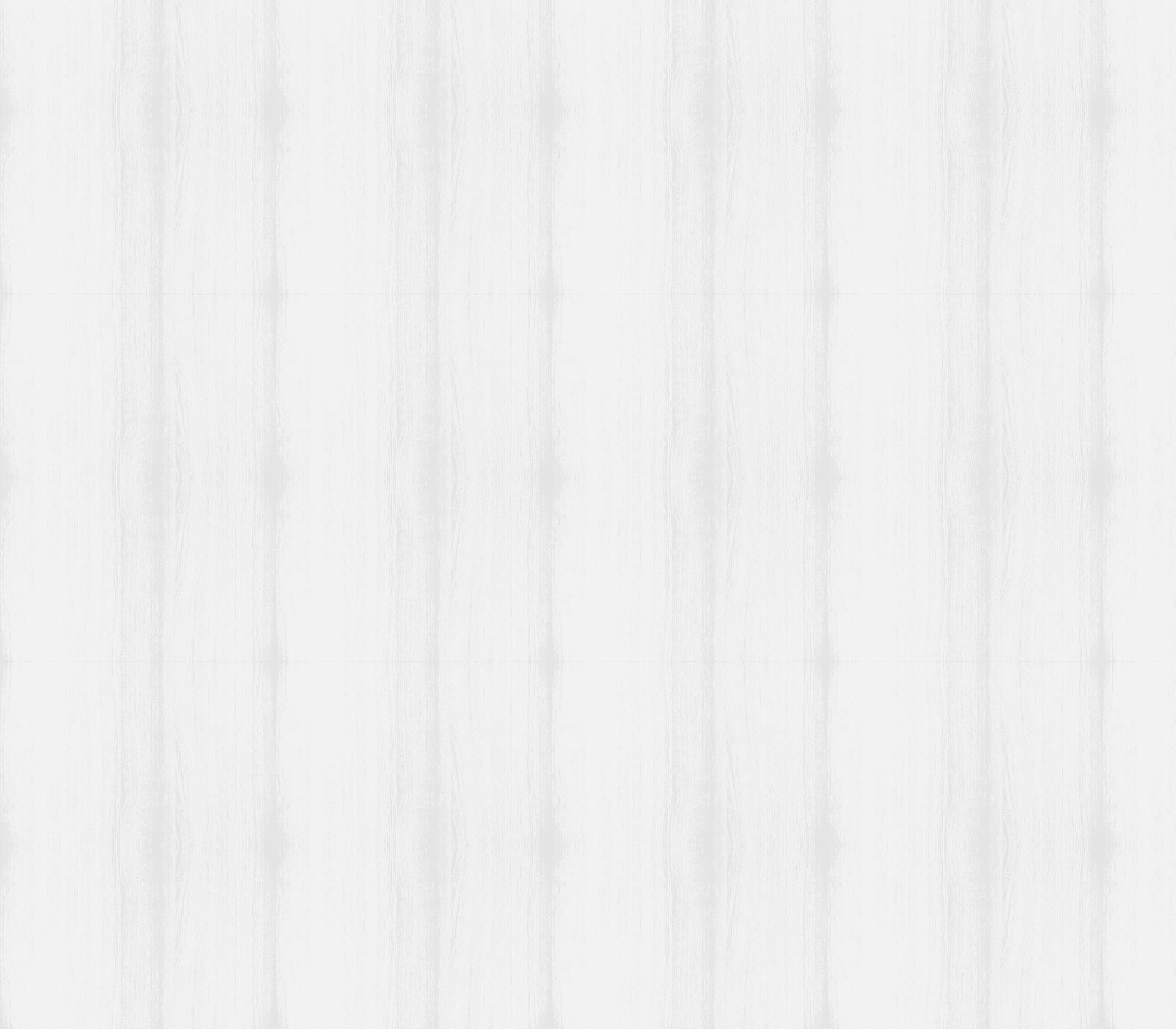 Red Iron Buildings
With experience in the pre-engineered steel building industry since 1999, Buildings And More can help you with a customized experience to meet your steel building needs.
Buildings And More will supply high-quality pre-engineered red iron buildings that can be used for a variety of uses and applications, including commercial, residential, agricultural, industrial, and retail.
We've designed and sold buildings to be used for churches, residential shops, commercial warehousing, large retail projects, and agricultural barns.
Buildings And More will provide you with the highest quality, competitively priced steel structures to meet or exceed your needs and local building codes.
Our team members have extensive knowledge of the pre-engineered steel building industry. We understand the process from engineering and manufacturing to shipping and erecting. Our customers are property owners, developers, general contractors, architects, and engineers. We'll provide you with a quote within days. We provide engineered drawings as well as foundation design and engineering. We can provide you with realistic budgeting numbers for your project, from materials to concrete to erection.
Explore Red Iron Buildings
Color Options
Select one of our available paint colors as your primary building color or trim color.
Fern Green
Saddle Tan
Desert Sand
Rustic Red
Charcoal Gray
Galvalume
Crimson Red
Polar White
Cocoa Brown
Light Stone
Burnished Slate
Hawaiian Blue
Black
Gallery Blue
Ash Gray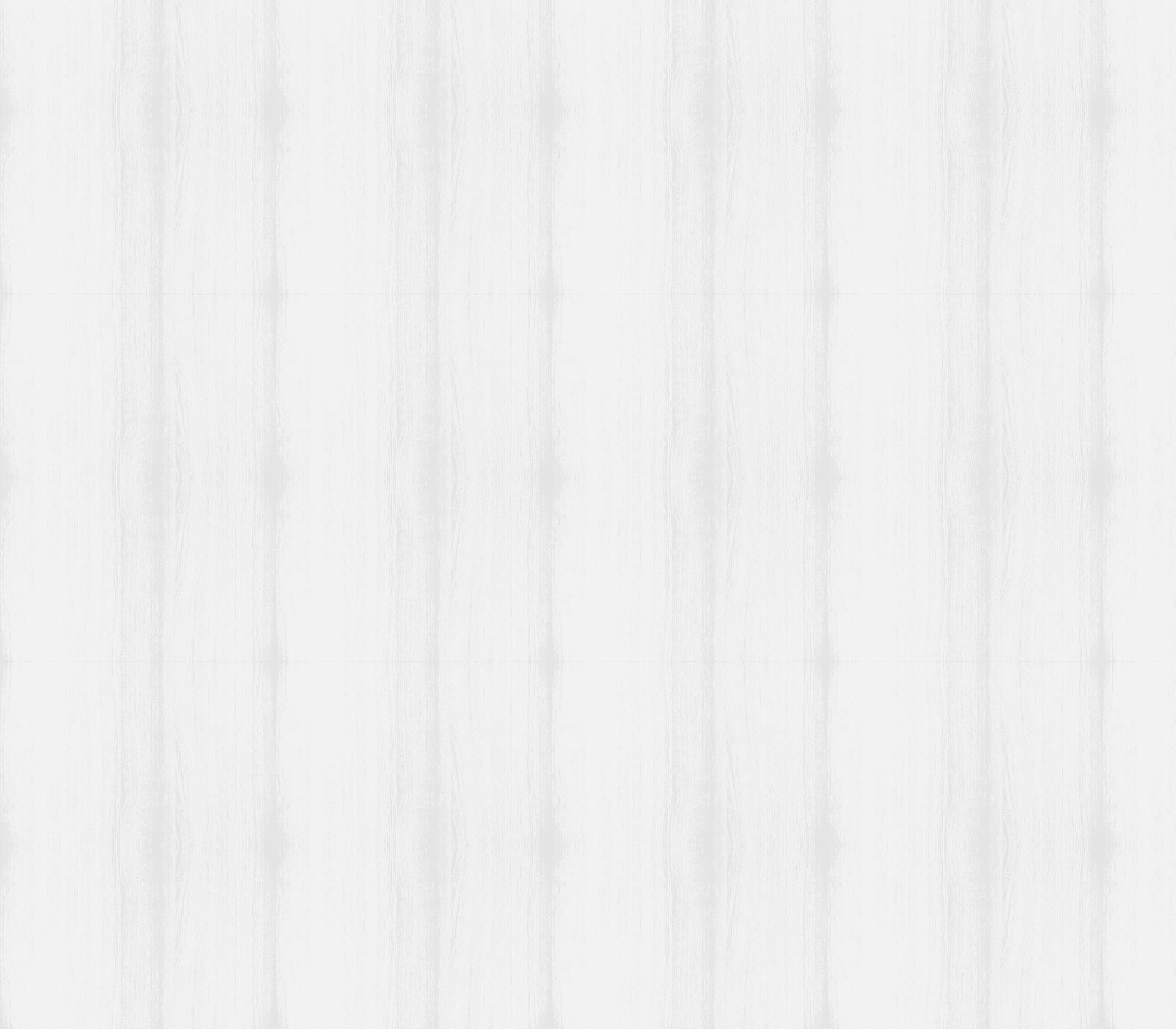 When you need an uncompromised level of strength and durability, there is no better option than a red iron building from Buildings And More. Our structures are made from the highest-quality components, including rake, base trim, base angle, peak sheet, rafter, purlin, ridge, roll-up doors, walk doors, gutter, and more. No matter the weather, your red iron building will stand strong, giving you peace of mind that your valuables are protected.
We can provide the perfect red iron building for any commercial or industrial needs, with an extensive selection of sizes and dimensions. If you'd like to start a project, contact our building specialist today at (386)755-6449 !