How Can I Finance My Portable Building or Steel Building?
Have you already designed the perfect steel structure or portable building to meet your needs? Have you found that you simply can't afford to purchase it outright? Then there's no need to worry as Buildings And More is here to make it easier and more affordable than ever to buy the building you require. We know that purchasing a building is always going to be a major investment, and that can make them cost-prohibitive for many prospective buyers. However, we want to make steel and portable buildings accessible to everyone. That's why we offer an affordable financing optionthat will not only meet your needs but also your budget.
What Are the Benefits of Financing Program?
If you need to buy a building but simply can't afford to make a single large payment, financing program can offer you a host of benefits. The advantages include:
Financing options are speedy
You can get your metal or portable building faster than you imagined without having to wait until you've saved up enough to pay the whole amount upfront.
Financing options are simple
They make it easy to pay for your building in several affordable installments, so you know exactly how much to set aside in your budget every month to cover the cost of your structure.
There are no hidden fees or charges to pay
You know exactly how much you'll be paying each month in advance, so there will be no unpleasant shocks or nasty surprises.
Apply For Financing
Easy Process
It's Quick and Easy to Apply for Financing!
You may be surprised to discover just how quick and easy it is to make your application for financing for your building. Just follow these simple steps: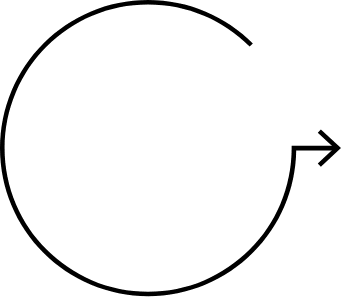 01
Take a close look at the products on our website. We stock an impressive range of metal buildings & portable structures to suit a wide range of needs.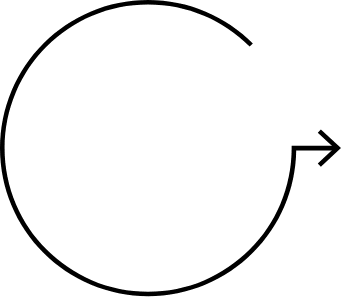 02
The next step is to select the right financial partner to best fit your personal needs.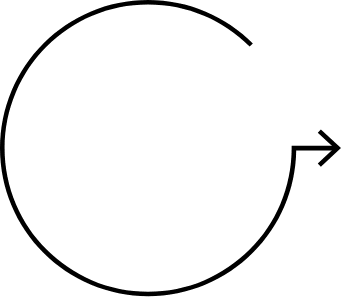 03
After making your selection, you can begin completing our online form to enable the approval to go through.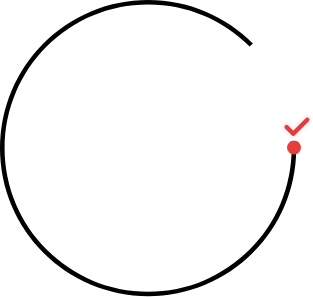 04
Now, simply click the button to submit your application. It doesn't get any easier than that!

Choosing from Our Financial Partner
We have partnered with a reliable lending partner who can offer and financing you require to purchase your building at an affordable price.
Finance Your Purchase With GreenSky
GreenSky is a trusted lender with over 17,000 active merchants already using its services. To date, GreenSky has almost three million happy customers and has funded $21 billion in loans, so you can be confident that it's a reliable operator to help you buy your portable building.
This lender gives you the option of paying online for your convenience, and thanks to its rapid approval system you'll receive your credit decision within just minutes, so you can make your purchase even more quickly.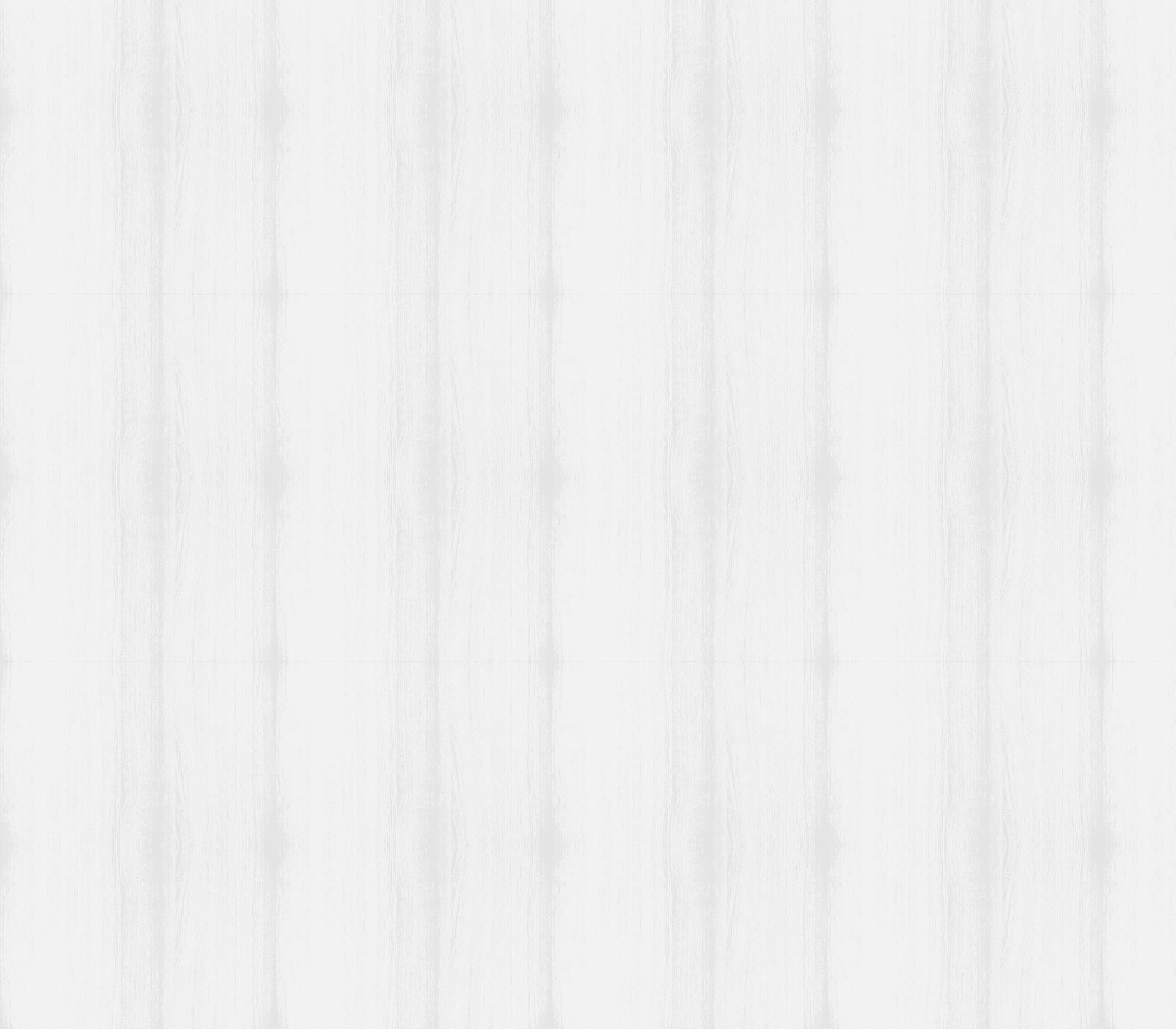 Working with Trusted Financial Lenders
We understand just how important it is for our customers to be able to trust the lending partners who offer themfinancial services. That's why we only ever work with trusted financial lenders so you can have complete confidence in the service you receive.
GreenSky is the most-trusted and long-established name in the lending industry, so you can rest assured that they will give you the very best level of service thanks to their long history of affordable and honest lending policies and their excellent customer reviews.
Get Finance for Your Steel and Portable Buildings Now with Buildings And More
We know that our customers often need to get their hands on a portable or metal building quickly to meet their specific needs, however, we also understand that buildings can be costly. This makes it difficult for a lot of people to find the necessary funds upfront to cover the whole cost. Fortunately, our financing package makes it affordable and simple to obtain the portable and metal structures you require.
No matter what type or size of metal building you're looking for, you can rest assured you'll find the financing deal to meet your needs with Buildings And More. Our trusted lending partners can be relied upon to help you find the right package to suit your circumstances and requirements so you can get rapid approval and purchase the right building for you with low monthly repayments that fit perfectly into your budget.
Don't hesitate a moment longer – make your application for finance today! Call us at (386) 755-6449.

Get your dream building installed at your site
Call today to talk to our building experts