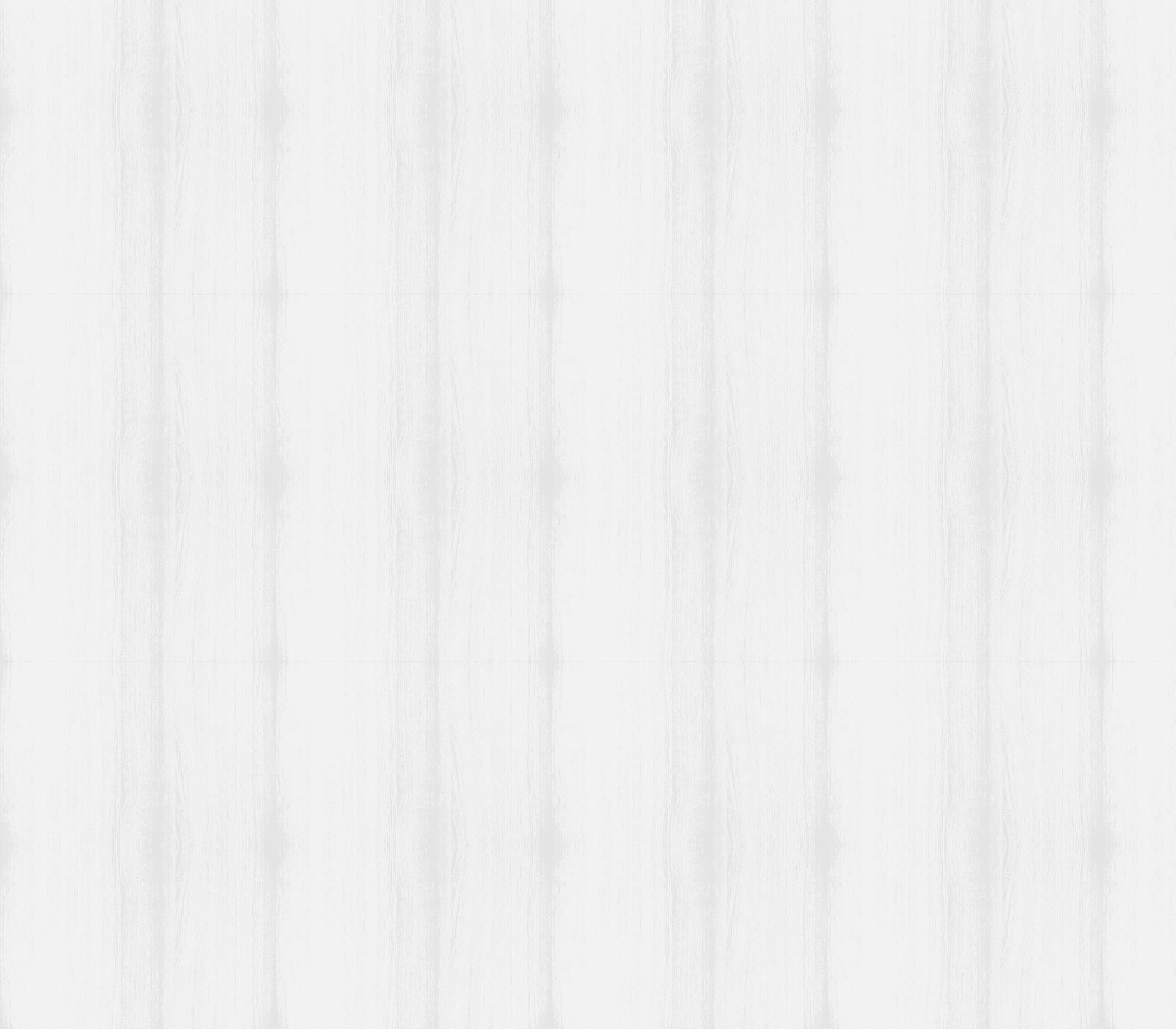 Porch Models
The best just got better! Enhance your outdoor space with our new porch model portable building sheds. You can enjoy the comfort of relaxing in the shade or staying dry during rainy weather while adding a cozy cabin touch to your property. Our porch model portable buildings come in various sizes and options, just like our end gable portable buildings, but with the addition of premium decking and rails. You can choose a standard porch size of 4' or can customize it up to 10'. It's the perfect addition to enhance the appearance of your property and improve your outdoor living experience.
We offer a variety of sizes for our popular porch models, including 8x12, 10x16, 10x20, 10x24, 12x16, 12x20, 12x24, 12x30, and 12x36. Additionally, we provide various other sizes of porch model portable buildings, which can be customized according to your requirements.
These buildings are built with high-quality materials and excellent craftsmanship, ensuring you receive a sturdy and long-lasting structure that will last you for years to come.