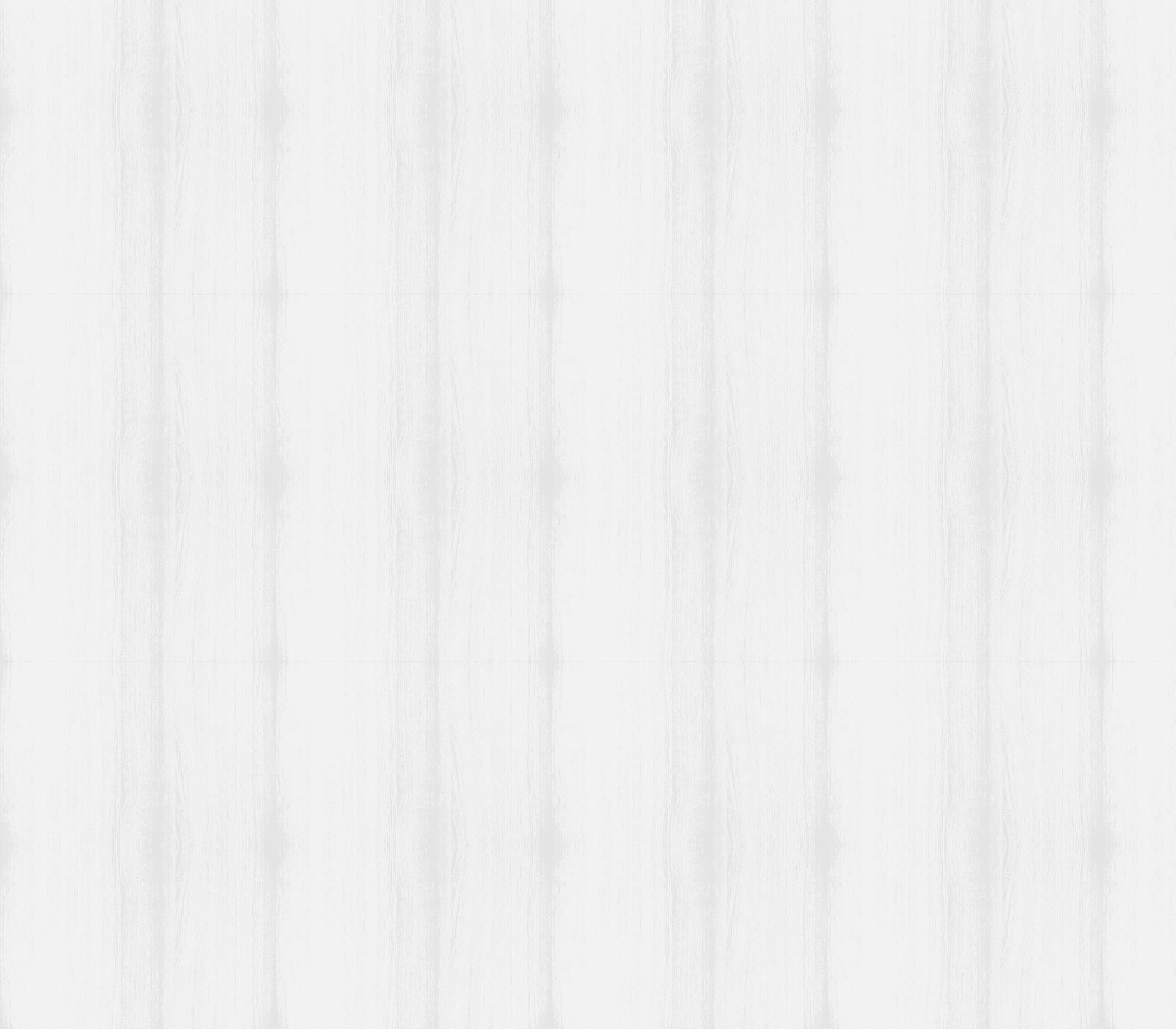 Lofted Barns
Buildings And More lofted barn models are a sight to behold, giving you a traditional gambrel-style barn look. With those looks come functionality not found in traditional sheds. With these barns, you get additional headroom and storage space to store your farm valuables. Each of our lofted barns comes standard with a 4' deep porch across the end of one of the interior walls.
Lofted barns come in various styles, including wood or steel framing, aluminum or steel siding, and steel galvalume roofs. You can enhance any lofted barn model by adding a porch. Popular porch options are available either across one end or on one side at the corner. We also provide different siding options such as vertical steel, SmartSide Panel, and SmartSide Lap. Choose the door options according to your requirement; our options include mobile home doors, weather-tite doors, steel insulated doors, or roll-up doors.
You can also get these barns in a wide range of sizes, such as 10x16, 12x18, 12x20, 12x28, 12x24, and more. We provide custom colors for siding and roofs depending on your chosen model. Our lofted barn models are quickly becoming one of the most popular models of portable buildings.