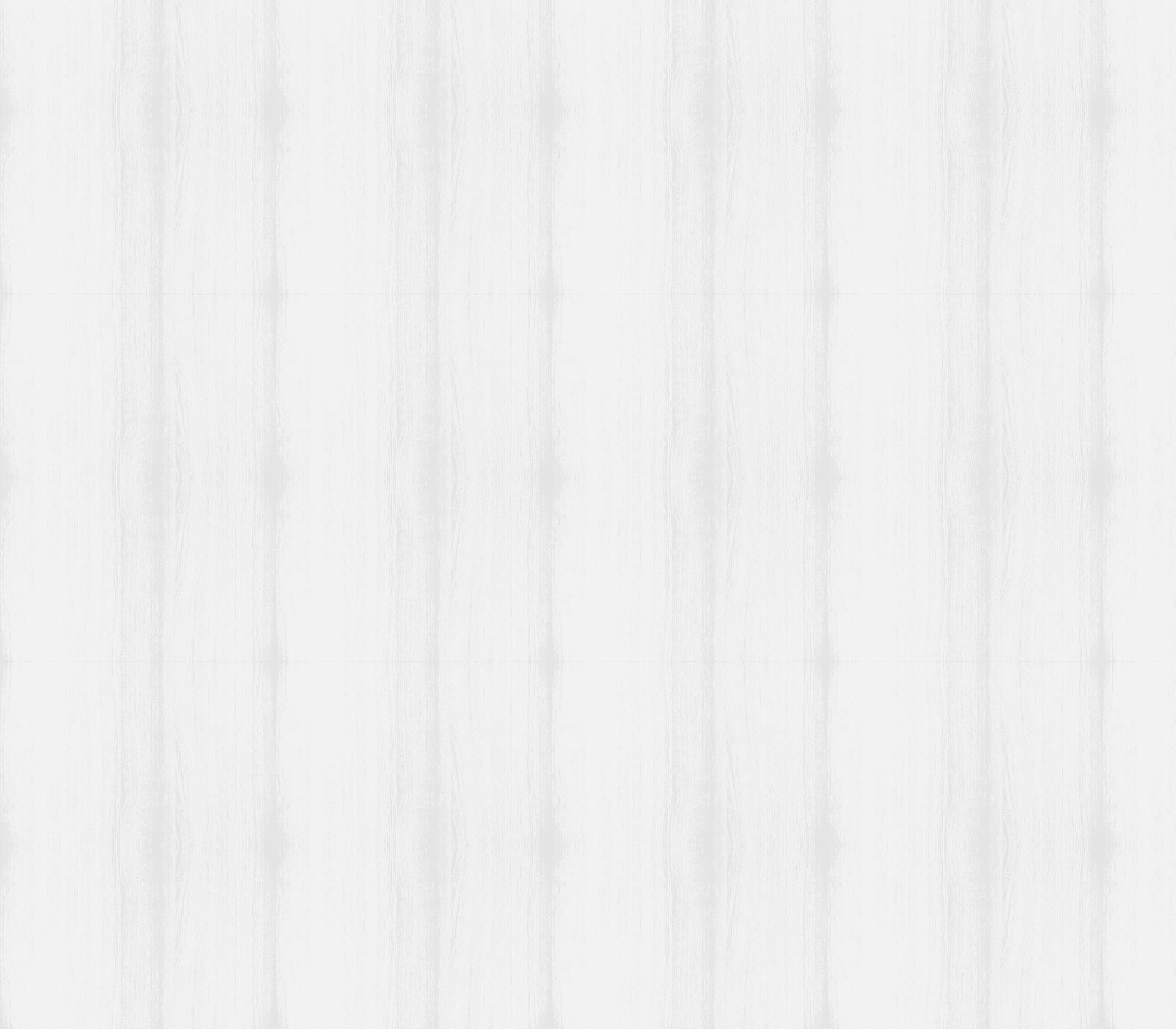 Utility Carports
The old-fashioned wooden structure is now a thing of the past; with the utility combo buildings, you can benefit from both a carport and extra storage space. These buildings are incredibly flexible and highly versatile. Constructed out of galvanized steel, they are tough and durable and can handle any kind of weather, including heavy rain, wind, and snow.
They are ideal for those who wish to keep their vehicle safe and secure while at the same time needing a storage place to keep their prized possessions.
At Building And More, we provide utility carports in a variety of sizes, and they can be used for residential, agricultural, and commercial purposes. Furthermore, their cost-effectiveness makes them an attractive choice for those looking for a budget-friendly storage option. Call our building experts at (386)755-6449, and let's get started with your project today!
Custom Design Your Utility Carport with our 3D Design Tool
At Buildings And More, we give our clients comprehensive authority over their construction, from designing to using the building. With our 3D design tool, it's easy to make your utility building to your specifications and get a real-time view of the structure with real-time pricing. Design and let us handle the rest!
True to our word, when we say full control, we mean it; you can tailor every aspect of your metal utility carport, including size, style, roof style, color, type of doors, windows, certification, gauges, anchors, trims, and more. Utility carports are great for all your storage needs, no matter what they might be. Just tell us what you need, and our team of building experts will make sure you get it.
Roof Styles for Metal Buildings
Choosing the right roof style for your metal building is important for both durability and aesthetic appeal. Here are the three most popular roof styles for steel structures.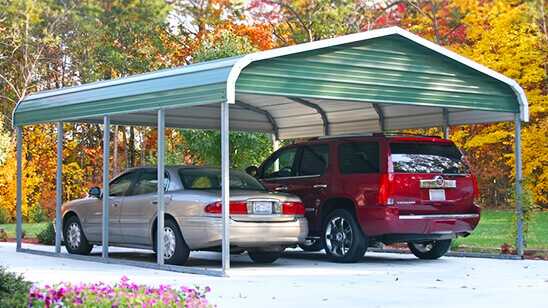 Regular roof styles are the perfect combination of affordability, elegance, and functionality. It features horizontal panels and rounded edges, which provide reliable protection against rain, snow, and debris. Perfect for areas experiencing mild weather conditions.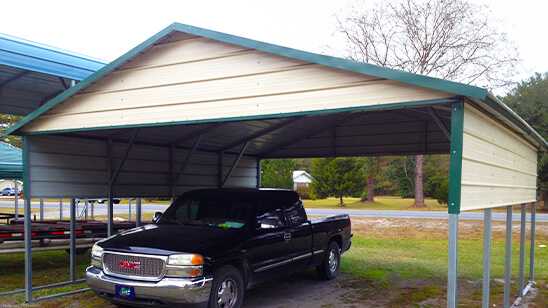 Boxed-eave roof style is perfect for protecting your cars, equipment, and other valuables. The horizontal panels in this roof style create an "A" shape, which prevents snow and debris buildup. This roof style is great for areas experiencing moderate weather conditions.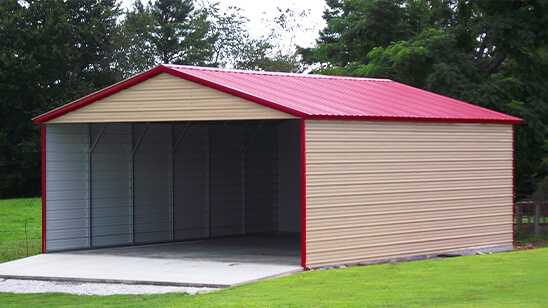 The vertical roof style offers superior strength and efficient water drainage. With vertically-oriented panels, it easily sheds rain, snow, leaves, and other accumulations. This style is perfect for areas experiencing extreme weather conditions.

Get your dream building installed at your site
Call today to talk to our building experts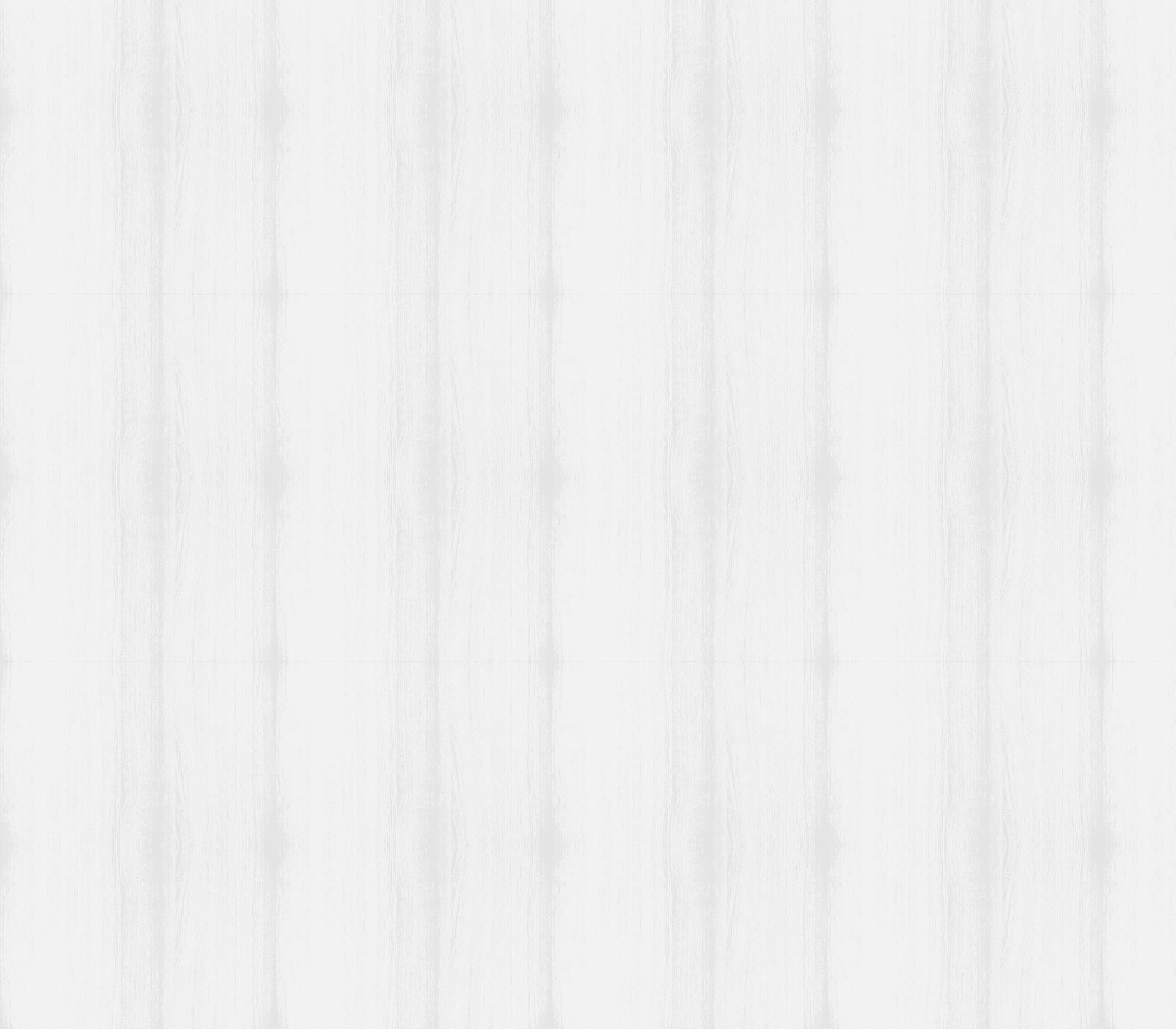 Incredible Roof Styles of Utility Buildings
We know how important a roof can be, and that is why we offer different roof styles according to the climate conditions of your area. Our roofs are highly affordable and provide the utmost protection from inclement weather conditions.
Regular Roof - The regular roof style has a sloped roof design with rounded edges and is considered the most cost-effective roof option. However, this roof style is ideal for areas that don't experience harsh weather conditions.

A-frame Horizontal Roof - The A-frame horizontal roof style looks more like a traditional roof design. The roofing panels are installed horizontally. People staying in areas that receive moderate rain, wind, and snow can choose this roof style for their combo building, as it offers better protection compared to a regular roof.

Vertical Roof - The vertical roof style has the look of a boxed-eave roof design. However, the panels of this roof are placed vertically, which easily sheds debris, snow, water, and leaves. If you are someone planning your utility carport in an area with extreme weather conditions, then a vertical roof is the best and recommended option.
Utility Buildings with Multiple Applications
Utility buildings are versatile structures that can be used for many different purposes. Here are some of the most popular uses of utility carports.
Storage - Metal utility buildings are ideal for storage as they are durable, secure, and cost-effective. They can be easily customized to meet specific storage needs and can be used to store a variety of items, such as tools, equipment, and supplies.

Farm - Utility carports are widely used on farms as they provide a secure, weather-resistant space to store tools, equipment, and supplies. They can also be used as a shelter for animals or as a place to store hay and other farm-related items.

Workshop - These combo buildings are also great for workshops, as they provide a large, secure space to work on projects like woodworking, metalworking, automobile, and more.

Business - This combo of carport with storage building can be used for a variety of business purposes, such as providing a secure area to store inventory, equipment, and supplies. They can also be used as a workshop space.

Home Office - Utility buildings can be used as home offices, providing a secure, private space to work.
Benefits of Combo Utility Buildings
Utility structures are famous for many reasons, but here are some of the significant benefits we would like to put light on.
Customization - Utility metal buildings offer the flexibility to customize structures to meet specific needs. They can be designed to fit any shape and size, allowing for a wide range of applications and uses.

Cost-effective - Metal buildings are an economical choice for both residential and commercial applications. They are often more cost-effective than traditional construction methods since they require fewer materials and labor.

Extra Storage - Combo utility structures offer extra storage space that can be utilized for a variety of purposes, including storing tools, equipment, and other items. It can also be used as a workshop or hobby room.

Strength - These buildings are incredibly strong and durable. They are able to withstand extreme weather conditions, making them a great choice for outdoor use.

Versatility - These custom utility structures can be used for a variety of purposes, from residential garages and workshops to commercial storage buildings and warehouses. They can be easily modified and adapted to fit a variety of needs.
Prices, Sizes, and Custom Utility Buildings
The cost of utility carports can vary depending on the design and customization you choose. At Buildings And More, you will find the most competitive rates in the market, as well as RTO and financing options to make them even more affordable. We offer a wide selection of sizes, from 20 to 30, 40, and 50-wide, which can be tailored to your exact specifications. Though the price will increase with size and customization, we guarantee you won't find a better deal elsewhere. Contact our building experts today, and they will help you discover the perfect utility building at the best price.
DIY Your Utility Building with Our Custom Designed Kits
Do you have a penchant for creating your own projects? If that's the case, then our custom utility building kit is the best choice for you! Our kit contains all the frames, materials, installation guides, and fixtures you need to achieve a seamless and victorious venture of building your own structure. By utilizing the right tools and having adequate knowledge of how-to, you can easily install a personalized carport for your needs. Not only will our kits save you money, but it will also save you time, and you can put together your carport at any area or anytime. Be imaginative and design an outdoor space that's both useful and eye-catching with our utility building kit!
Get Your Utility Building from Buildings And More Today!
No matter what building needs you may have, Buildings And More is your one-stop shop. We have a wide selection of buildings, from small to large and traditional to modern. We have been building quality steel structures for years, but that isn't all – we also establish lasting relationships with our customers that last long, like our buildings. Get in touch with our experts today at (386)755-6449 , and let's get started on your next building project.