Home
 / 
Portable Buildings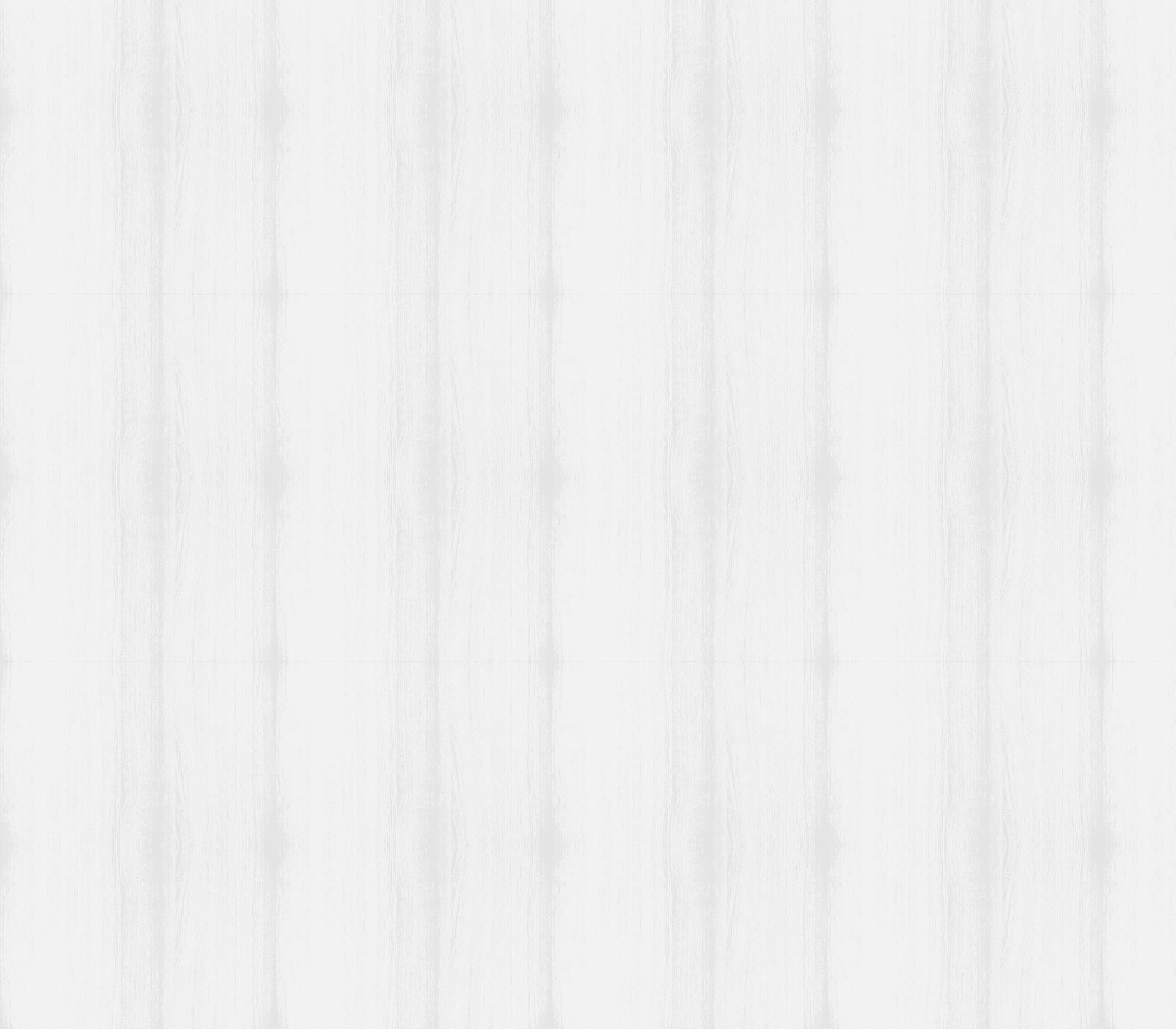 Portable Buildings
Are you tired of trying to squeeze yet another item into your overflowing garage?

Check Out Our Most Popular Portable Buildings
What Does Buildings And More Offer?
If you're ready to invest in portable storage buildings, Buildings And More is here to help. We offer a variety of rent-to-own storage buildings to meet your needs. That means you can easily get all the space you require right now at an affordable price. Since our wooden and steel storage buildings come in many different sizes, you're sure to find one to store all your items.
The sizes of our storage buildings range from 6 x 8 up to 24 x 30.
We offer both aluminum and 29-gauge steel siding options.
You can choose from shingles, steel or aluminum roofing.
Our buildings all come as standard complete with receptacles, lights, skids, floor joists, windows, and ¾" treated plywood floors.
You can choose between a 46" or a 36" door. There are other door sizes and styles available.
You'll receive a 36-month warranty on all workmanship and materials against defects.
All buildings have a 20-year warranty on their treated wood components.
All buildings have a 30-year warranty on corrosion or rust of aluminum components.
The below sizes represent our most popular Portable Buildings. We have many more sizes available.
8'x8'
8'x12'
10'x12'
12'x12'
10'x16'
12'x20'
12'x30'

Get your dream building installed at your site
Call today to talk to our building experts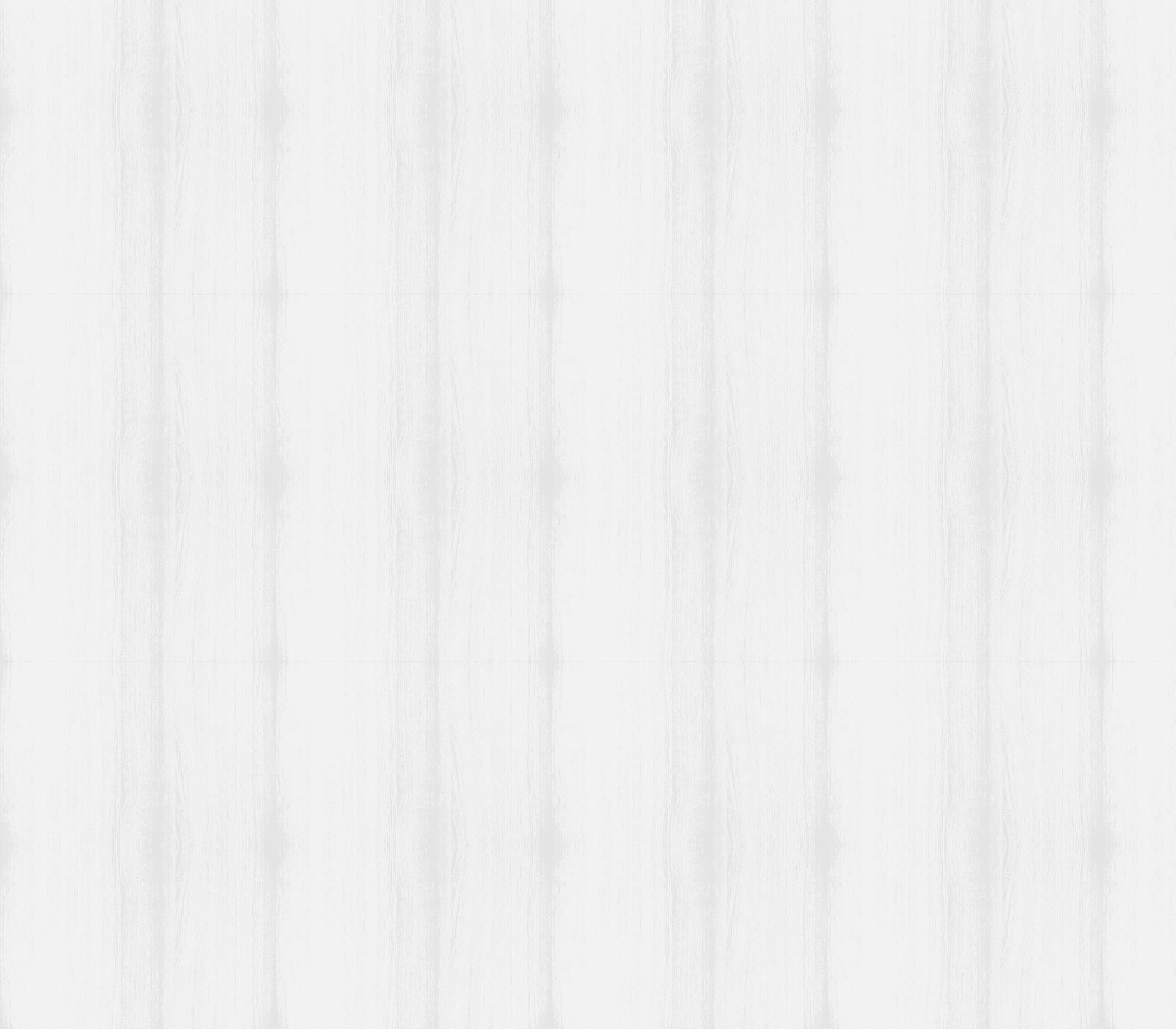 Which Types of Portable Buildings Do We Sell?
Looking for a solution to your storage problems? Buildings and More has got you covered with a wide selection of portable storage buildings. We offer various styles, including side gables, end gables, porch models, lofted barns, and more. These portable buildings are a great solution for those who need to clear out their cluttered closets and garages. You can choose from a variety of sizes and types to fit your residential needs, whether it's extra storage for your home or a garage for your vehicle. One of the best things about these portable storage structures is their versatility, and they're quick and easy to install on your property, giving you more space in no time.
Portable Storage Sheds
Portable storage sheds are the perfect way for you to relieveyour overflowing closets and garages. They come in several sizes. This means you can choose one to suit different purposes. Whether you need extra storage for your shop or a garage for a vehicle, you'll find one for you. The best thing about portable storage sheds is their versatility. Also, as they're quick and simple to install on your property you can enjoy the benefit of additional space rapidly.
Which Size Portable Buildings Are the Most Popular?
Storage buildings come in many different sizes. However, some are more popular than others. These five options are the most common choices amongst our customers.
8'x12' – an 8'x12' storage shed may be small but it still offers plenty of room. It's the ideal way to store gardening equipment, valuables, or additional household items. It's also the perfect choice for small backyards.

10'x12' – if you need more storage space but only have a small yard, a 10'x12' shed is perfect. Giving you more internal room than an 8' x 12' shed, it can still fit easily into a compact outdoor area.

12'x12' – do you want to store away a ride-on mower securely? Perhaps you need a building to act as a home office? Then a 12'x12' shed is perfect to suit your needs.

12'x20' – are you looking for an outdoor workshop? A 12'x20' can store your gardening equipment with space to spare for a workshop bench! It's also ideal for storing pool equipment or bikes.

12'x30' - if you need a lot of extra storage a 12'x30' storage building is ideal. Big enough for a large home workshop, studio, or guest room, this large shed can accommodate all your needs.
Which Customization Options Do Buildings And More Offer?
Buildings And More offers a wealth of customization options so you can choose a storage building that suits your requirements.
Steel Buildings
Buildings And More provides a wide range of customization options for steel buildings that include:
Size – our steel storage buildings come in a range of different sizes.
Several roof options – you can choose from an aluminum, shingle, or steel roof.
Siding options – our siding options include 29-gauge steel or aluminum.
Color options to fully customize your new building – you can select a color that contrasts with or complements your existing outdoor buildings.
And many more – if you check out our product gallery, you will see the wealth of customization options we can offer you.
Portable Buildings
Our range of portable buildings encompasses several different roof and siding color options. That means you can easily select the colors that best match your preferences. Alternatively, you can find a color that perfectly complements the existing structures on your property. Bear in mind, though, that not every color is available for every building type. However, in the majority of cases, we can supply colors to suit all your needs.
We Offer a Building Buy-Back Program
As experts in the industry, we understand that sometimes, you can outgrow your existing portable building. Perhaps you have acquired additional equipment that requires more storage. Or maybe you now have multiple vehicles that require extra space. You may even no longer have any need for a portable storage building on your property.
In any of those eventualities, our building buy-back program can help. Buildings And More may be able to purchase the portable building you no longer need. Get in touch with us today at (386) 755-6449 to find out more about selling your portable or steel building. If it's in good condition, we can evaluate it and negotiate the right price with you. In fact, we can even collect it from your property to save you time and effort!
Why is Buildings And More Your Number One Choice for Storage Buildings?
We're proud to be leading the way in the building industry. As experts in the field Buildings And More deals with a wide variety of wooden and metal buildings. We can offer you the customization options you require so you can find the ideal building for your needs. We can also offer you a level of customer service that is second to none. We're confident that we should be your number one choice for all of your storage building requirements.
Offer Multiple Building Dimensions – our storage buildings are available in many different dimensions to suit a variety of purposes.

Free Delivery and Installation Across theUnited States – our customers in the continental USA can benefit from our free delivery and installation service.

Time of Delivery and Installation is Less – we'll deliver and install your new storage building quickly and efficiently so you can start using it rapidly.

Keep You Protected and Upkeep – our storage buildings are secure, durable, and low maintenance so you can enjoy the benefits for years to come.

Easy Structures – the storage buildings we sell are simple structures that are easy to care for and quick to install.

Wide Range of Colors – you can choose from a wide variety of color options to match your existing buildings and suit your preferences.