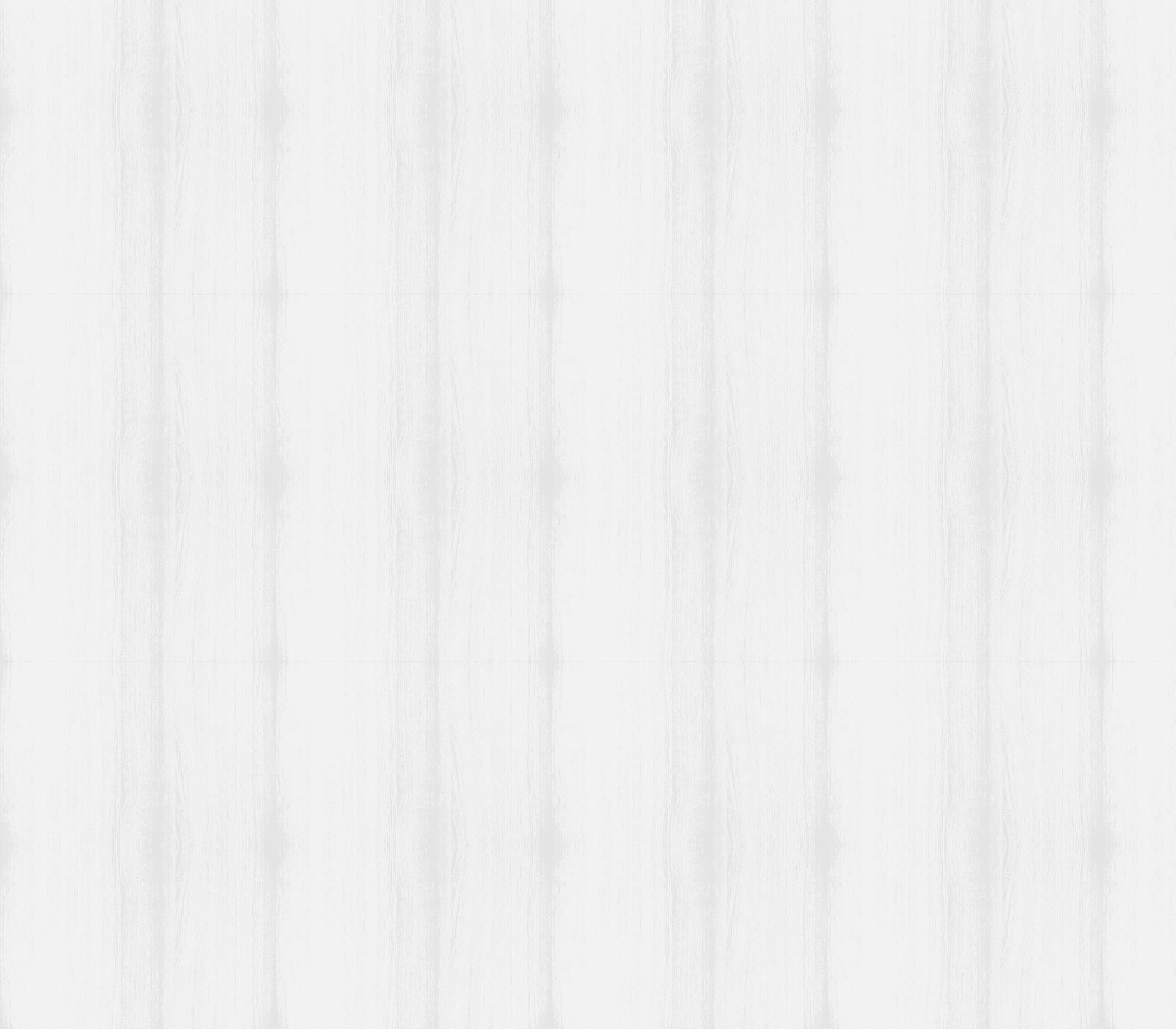 Metal Garages
Steel garages represent a fantastic option for all kinds of purposes. Made out of high-quality steel, prefab steel garages are strong and resilient. They provide a shield year-round from harsh weather conditions.
They also come in many different sizes and shapes. As a result, you can find steel garage kits that meet all your requirements, however exacting. From single car garages to extra-wide buildings for parking multiple vehicles, a metal garage is perfect.
Steel Garages and Their Features
Perhaps the best thing about a steel garage is that it offers huge potential for customization. You can choose from a wealth of features to meet all your needs. Choose different windows, doors, roof styles, or skylights.
Pick the size that is most suitable for your purposes. You can even add insulation and select from a wide variety of colors. Essentially, a steel garage is an incredibly versatile and flexible storage option for your property.
The below sizes represent our most popular Steel Buildings. We have many more sizes available. Please Contact Us so we can provide you with information for our other sizes.
8'x8'
8'x12'
10'x12'
12'x12'
10'x16'
12'x20'
12'x30'
Roof Styles for Metal Buildings
Choosing the right roof style for your metal building is important for both durability and aesthetic appeal. Here are the three most popular roof styles for steel structures.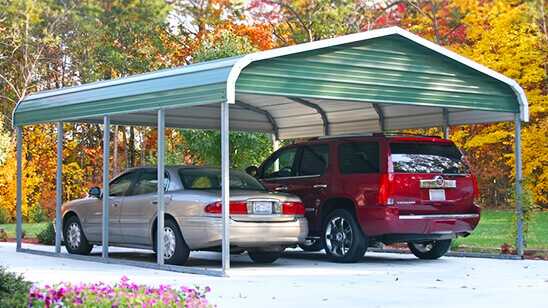 Regular roof styles are the perfect combination of affordability, elegance, and functionality. It features horizontal panels and rounded edges, which provide reliable protection against rain, snow, and debris. Perfect for areas experiencing mild weather conditions.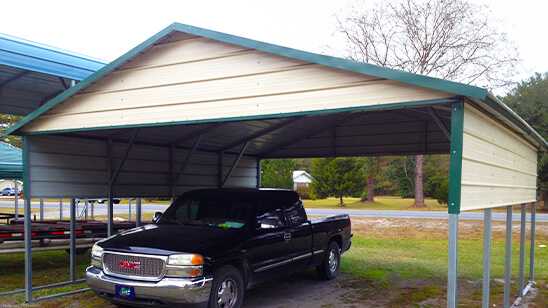 Boxed-eave roof style is perfect for protecting your cars, equipment, and other valuables. The horizontal panels in this roof style create an "A" shape, which prevents snow and debris buildup. This roof style is great for areas experiencing moderate weather conditions.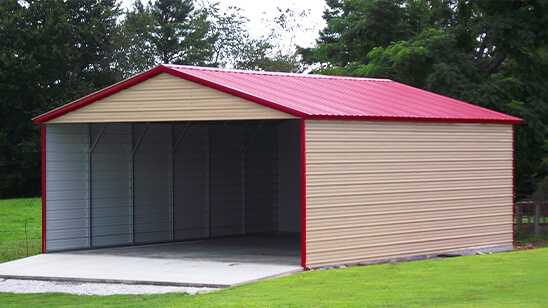 The vertical roof style offers superior strength and efficient water drainage. With vertically-oriented panels, it easily sheds rain, snow, leaves, and other accumulations. This style is perfect for areas experiencing extreme weather conditions.

Get your dream building installed at your site
Call today to talk to our building experts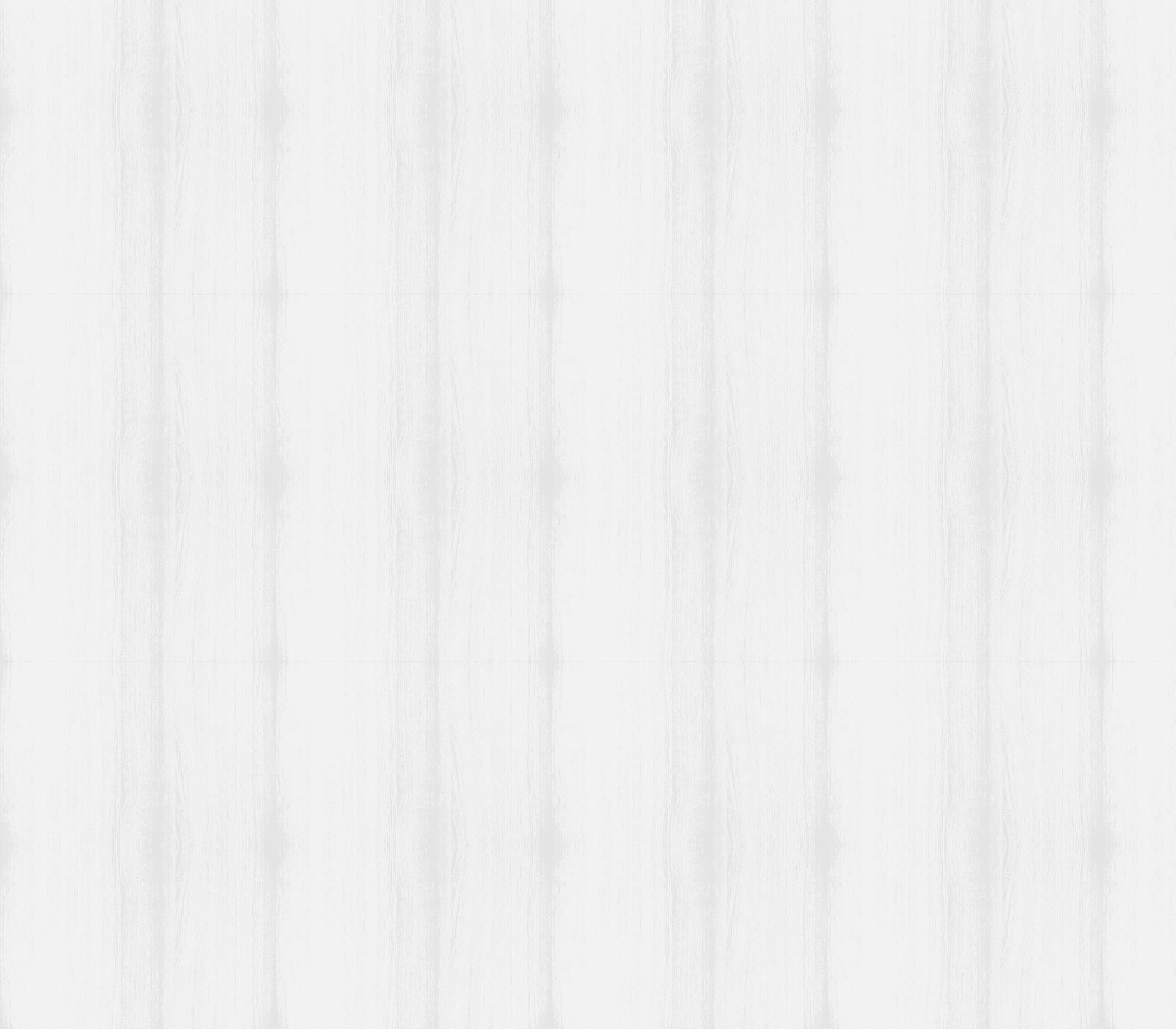 What Types of Metal Garages Are There?
There are numerous types of metal garages for you to pick from. All are suited for a variety of different purposes. They include:
One-car garage
Ideal for parking one vehicle safely and securely. This small structure is perfect for compact spaces.
Two-car garage
Perfect for families with two vehicles that they wish to store securely under shelter. A two-car garage is also ideal for one car families who want more indoor storage.
Three-car garage
This larger option is perfect for multi-vehicle households. It's also suitable for people who want more space for storage or for use as a workshop.
Garage with side entry
This option gives you a non-vehicle entrance for extra convenience.
Which Roof Styles Can I Choose for My Metal Garage?
Metal garages offer different roof options for you to pick from. Depending on your purposes and where you live, you may wish to choose one of the following:
• A Regular Roof Garage – this standard roof is the most common type of garage roofing. Ideal for mild climates, it is practical and affordable.
• The A-Frame Roof Garage – this stylish solution is attractive and gives more storage space. It's also better in moderate climates.
• The Vertical Roof Garage – this garage type is ideal in snowy climates as the snow slides easily off the roof.
How Can I Customize My Metal Garage?
One of the best things about metal garages is the wealth of customization options you can choose from. Here are just some of the ways you can customize your garage:
Size – choose a large, small or medium-sized garage to suit your needs.

Roof style – you can pick from three different roof styles to meet your requirements:

The regular roof is ideal for most purposes and in moderate climates.

The A-frame roof is horizontal and exceptionally stylish.

The vertical roof is best suited to snowy and icy climates due to its design

Color – you can select a wide range of colors for your metal garage to contrast or complement your existing property.

Doors and windows – there are many different door and window options to pick from, including doors, windows, and more.

Anchors – different surfaces require different types of anchors. Make sure to pick the right one.

12 and 14 gauge steel framing – 12 gauge framing is stronger and thicker than 14 gauge and is best suited for heavy-duty purposes.

26 and 29 gauge roofing – 26 gauge roofing is thicker and is best suited to harsher climates.

Certifications – some metal garages have certifications for harsher climates.
Steel Garage – Multiple Applications
Of course, you can use your metal garage to park your car. However, there are so many more applications you can use your metal garage for. These include:
Workshop – do metal work or woodwork outside the house in your metal garage.

Guest House – a custom-built metal garage can serve as guest accommodation for friends or family members.

Music or Art Studio – if you're a musician or artist, practice without making a mess or disturbing the family in your outdoor garage.

Home Brewery – home brewing is a popular pastime. A metal garage is an ideal space to perfect your next brew!

Poolside Cabana – if you have your own pool, a metal garage can serve as a cool poolside cabana to hang out during the summer.
And Many More!
A Metal Garage is Versatile, Durable, and Cost-Effective
Whether you're looking for somewhere to park your car safely, need more storage, or want your own workshop, a metal garage is ideal. Designed for strength and resilience, it is durable and robust. Furthermore, it's versatile enough to use for a variety of purposes, thanks to the many customization options. Even better, metal garages are very affordable and cost-effective.
Key Reasons to Buy Metal Garages
Metal garages are a great option for all kinds of purchasers. Here are a few reasons to consider buying a metal garage for your property:
Speedy and simple to build – compared to other types of garages, a metal garage is much faster and easier to construct.

Adaptable and customizable – you can choose different features that make metal garages very versatile and flexible for all your needs.

Cost-effective – metal garage prices are surprisingly affordable so you can acquire a cost-effective storage solution.

Weather-resistant and durable – your possessions and vehicles will be safe from harsh weather conditions thanks to the strength and durability of metal garages.

Low maintenance – it's very easy and quick to clean and maintain your metal garage when compared with wood alternatives.

Eco-friendly – metal garages are sustainable and environmentally sound, making them an ethical choice for today.
What is in My Metal Garage Kit?
Your metal garage kit will come with all you need to assemble it yourself at home. You'll have all the components you require, including:
Steel frame members and supports
Roof panels of your choice
Wall panels of your choice
Fastening hardware and building anchors
Doors, windows, gables, trims, and other customization features you've chosen
Metal Garage Prices from Buildings And More
When you need a high-quality but affordable metal garage, Buildings And More is your number one choice. You can choose from the finest quality garages, all at cost-effective prices. Of course, the price you pay will depend on the customization options you choose.
Nevertheless, you can rest assured that you'll be getting amazing value for money from your purchase.
Choose Buildings And More for Your Metal Garage Today
Now that you know the benefits of a metal garage, don't delay a moment longer. When you buy from Buildings And More, you'll not only benefit from a high-quality product but also great low prices.
With customer service that is second to none and an outstanding reputation for quality, Buildings And More is your number one choice in the USA for quality metal garage kits. Call us today at (386) 755-6449 .