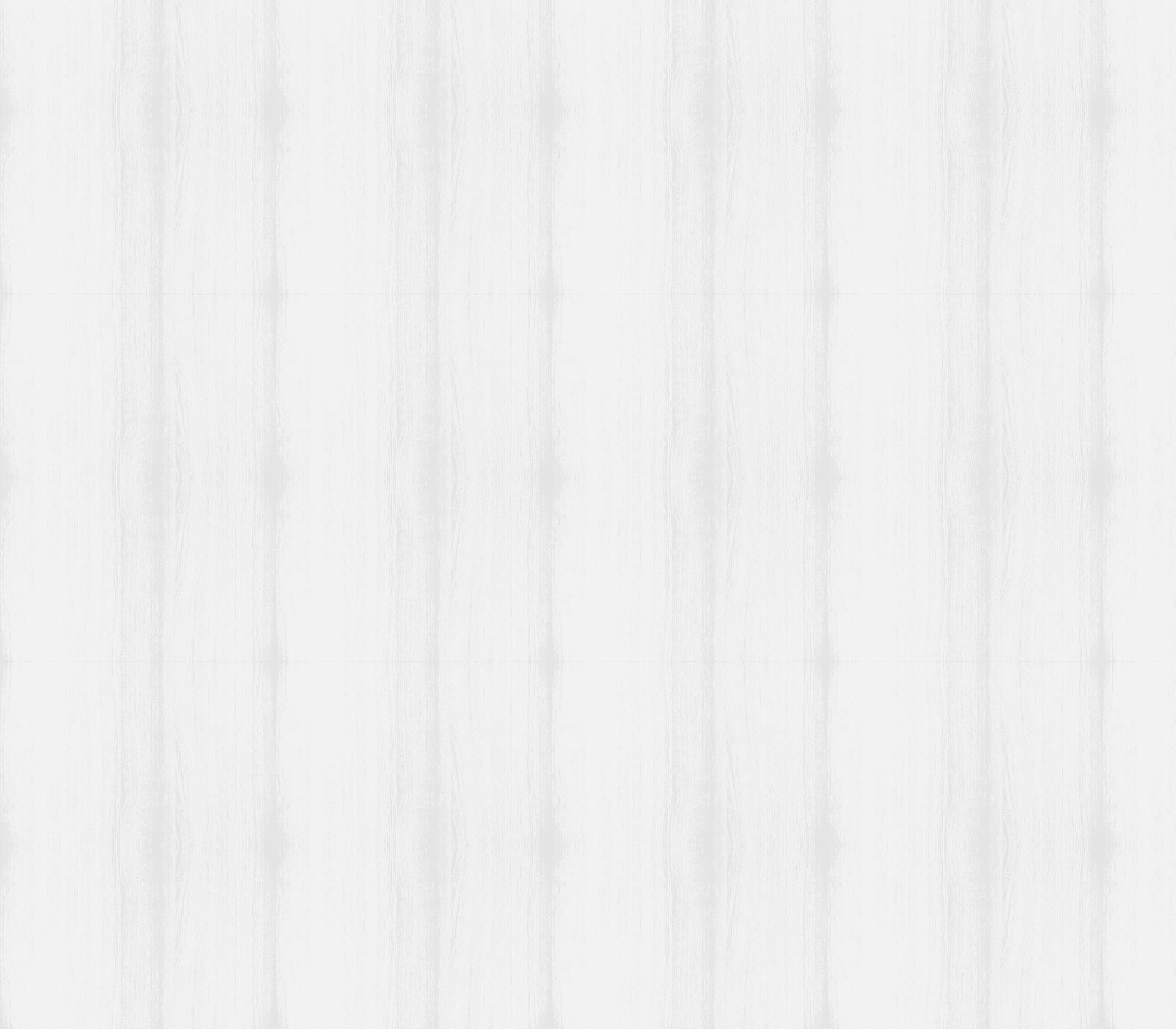 Greenhouses
Our greenhouses come standard with steel frame, no floor, shelving, window(s), door, light(s), and receptacle(s). They are available in clear polycarbonate siding or green fiberglass siding.
Have your kitchen windows been taken over by pots and planters growing herbs? Do you hate taking a break from your garden during the winter? Then a backyard greenhouse can help you put your green thumb to good use. Adding a portable greenhouse to your yard can free up your kitchen space to actually cook and let you grow the crops you want, no matter what season it is.
Buildings And More offers a number of greenhouses for sale to meet the needs of any gardener. Whether you're growing food crops or flowers, we can match you with a greenhouse that will fit your needs. And with our 100 percent financing and rent-to-own options, you won't have to worry about finding extra green when purchasing your backyard greenhouse.
Free delivery and installation is available up to 60 miles.
The below sizes represent our most popular greenhouses. We have many more sizes available. Please contact us so we can provide you with information for our other sizes.
6'x10'
8'x12'
10'x12'
10'x16'
12'x24'
12'x30'
Roof Styles for Metal Buildings
Choosing the right roof style for your metal building is important for both durability and aesthetic appeal. Here are the three most popular roof styles for steel structures.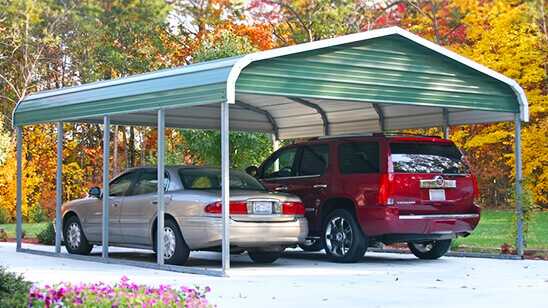 Regular roof styles are the perfect combination of affordability, elegance, and functionality. It features horizontal panels and rounded edges, which provide reliable protection against rain, snow, and debris. Perfect for areas experiencing mild weather conditions.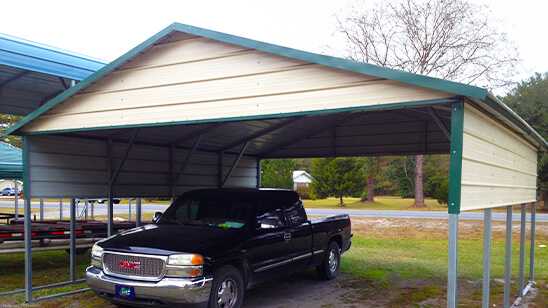 Boxed-eave roof style is perfect for protecting your cars, equipment, and other valuables. The horizontal panels in this roof style create an "A" shape, which prevents snow and debris buildup. This roof style is great for areas experiencing moderate weather conditions.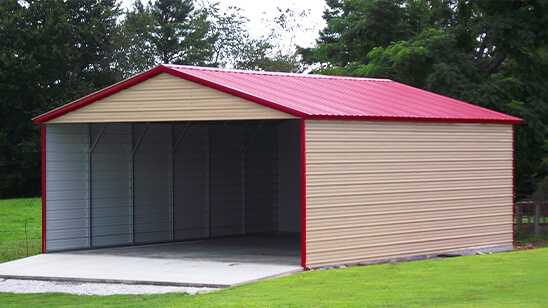 The vertical roof style offers superior strength and efficient water drainage. With vertically-oriented panels, it easily sheds rain, snow, leaves, and other accumulations. This style is perfect for areas experiencing extreme weather conditions.

Get your dream building installed at your site
Call today to talk to our building experts