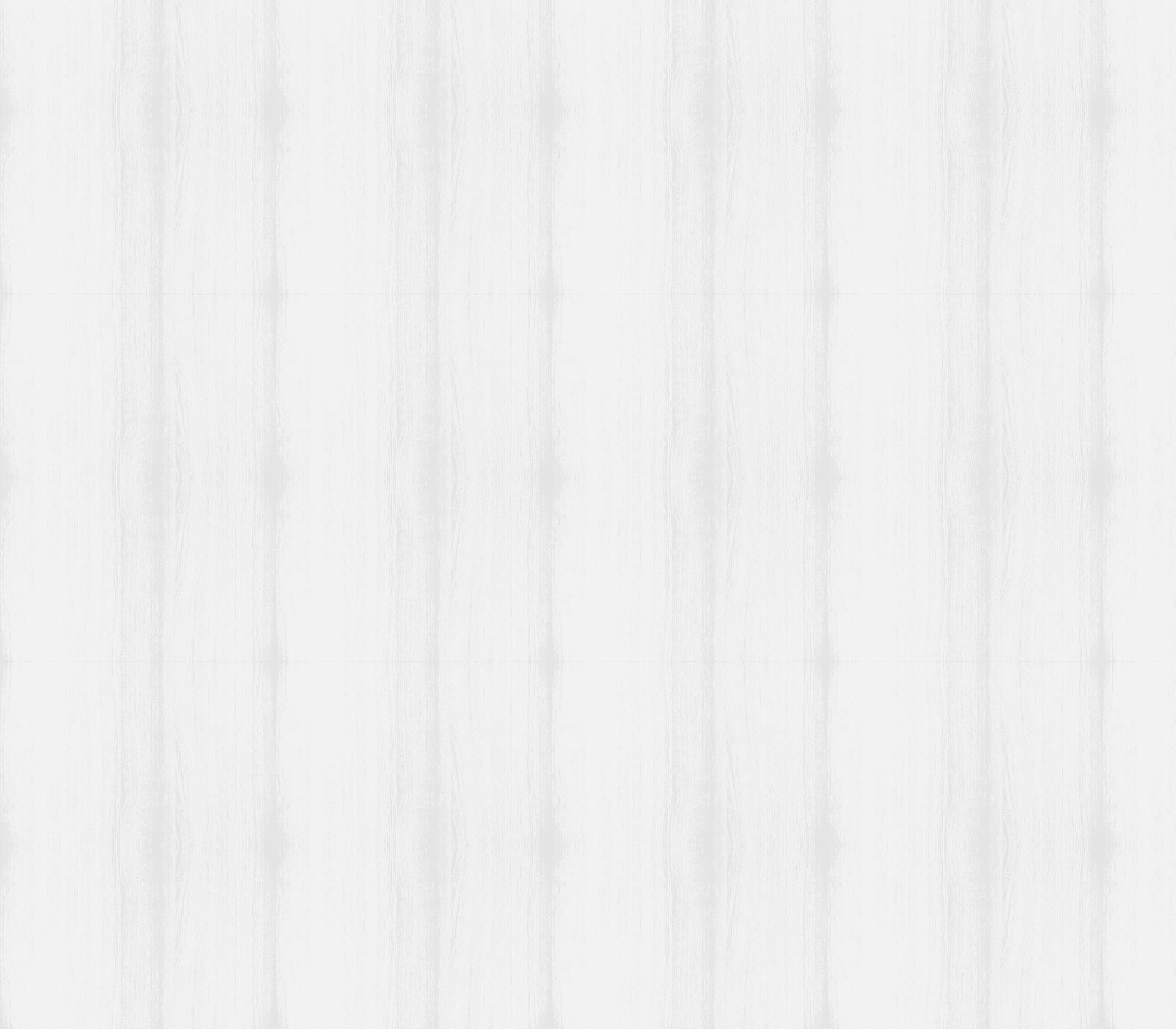 Boat Carports
Are you searching for a cost-effective and reliable way to store your boat? We understand, regardless of their size, boats can be expensive to repair and maintain - and paying for a storage building to keep them secure can add up to the cost quickly. To ensure your boat remains safe and sounds for a long time, a metal boat carport can be the ideal solution!
Steel boat carports provide superior protection from sun, wind, and rain; these carports are highly durable and can withstand even the harshest weather conditions. Furthermore, they are highly versatile and affordable, making them an ideal option for a workshop, garage use, and more. So don't break the bank with expensive storage buildings and repair costs; get a boat carport from Buildings And More today and enjoy the peace of mind that comes with knowing your boat is safe and sound.
Boat Covers: Why Are They Necessary?
Investing in a boat cover is an essential part of boat ownership. Not only do these covers protect your boat from the elements, such as wind, rain, and snow, but they can also help prevent damage from harsh UV rays of the sun which can cause peeling and internal layer damage. Snow, frost, and freezing water can also cause damage to the internal as well as external layers of the boat, leading to hefty repair and maintenance bills.
To avoid costly repairs and maintain the integrity of your boat, investing in a steel boat carport or cover is a wise decision. These covers are available in various sizes and styles, making it easy to find one that fits your boat and budget. Not only do they protect your boat from damaging elements, but they also keep it free from dust, dirt, and bird droppings, which can reduce the time spent on cleaning and maintenance. Investing in a boat cover or carport is a wise choice that will help keep your boat looking great for years to come.
Roof Styles for Metal Buildings
Choosing the right roof style for your metal building is important for both durability and aesthetic appeal. Here are the three most popular roof styles for steel structures.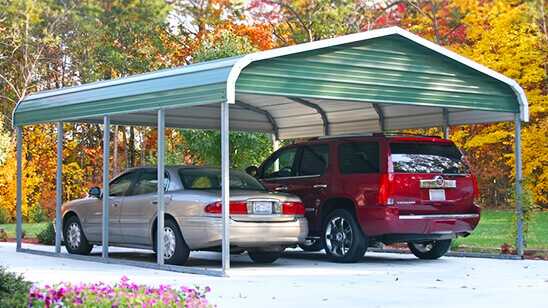 Regular roof styles are the perfect combination of affordability, elegance, and functionality. It features horizontal panels and rounded edges, which provide reliable protection against rain, snow, and debris. Perfect for areas experiencing mild weather conditions.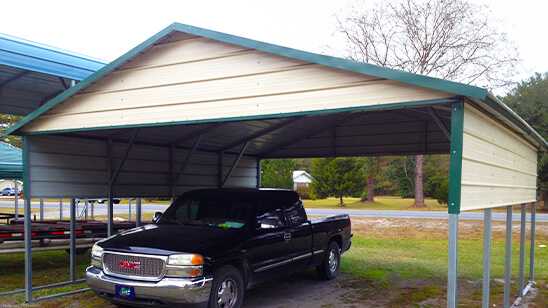 Boxed-eave roof style is perfect for protecting your cars, equipment, and other valuables. The horizontal panels in this roof style create an "A" shape, which prevents snow and debris buildup. This roof style is great for areas experiencing moderate weather conditions.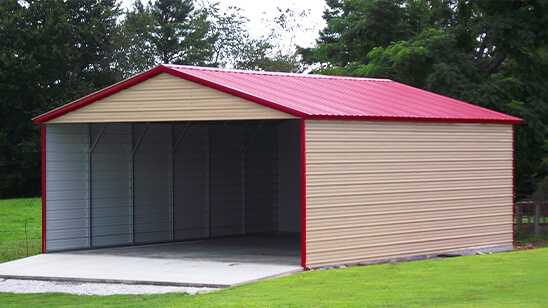 The vertical roof style offers superior strength and efficient water drainage. With vertically-oriented panels, it easily sheds rain, snow, leaves, and other accumulations. This style is perfect for areas experiencing extreme weather conditions.

Get your dream building installed at your site
Call today to talk to our building experts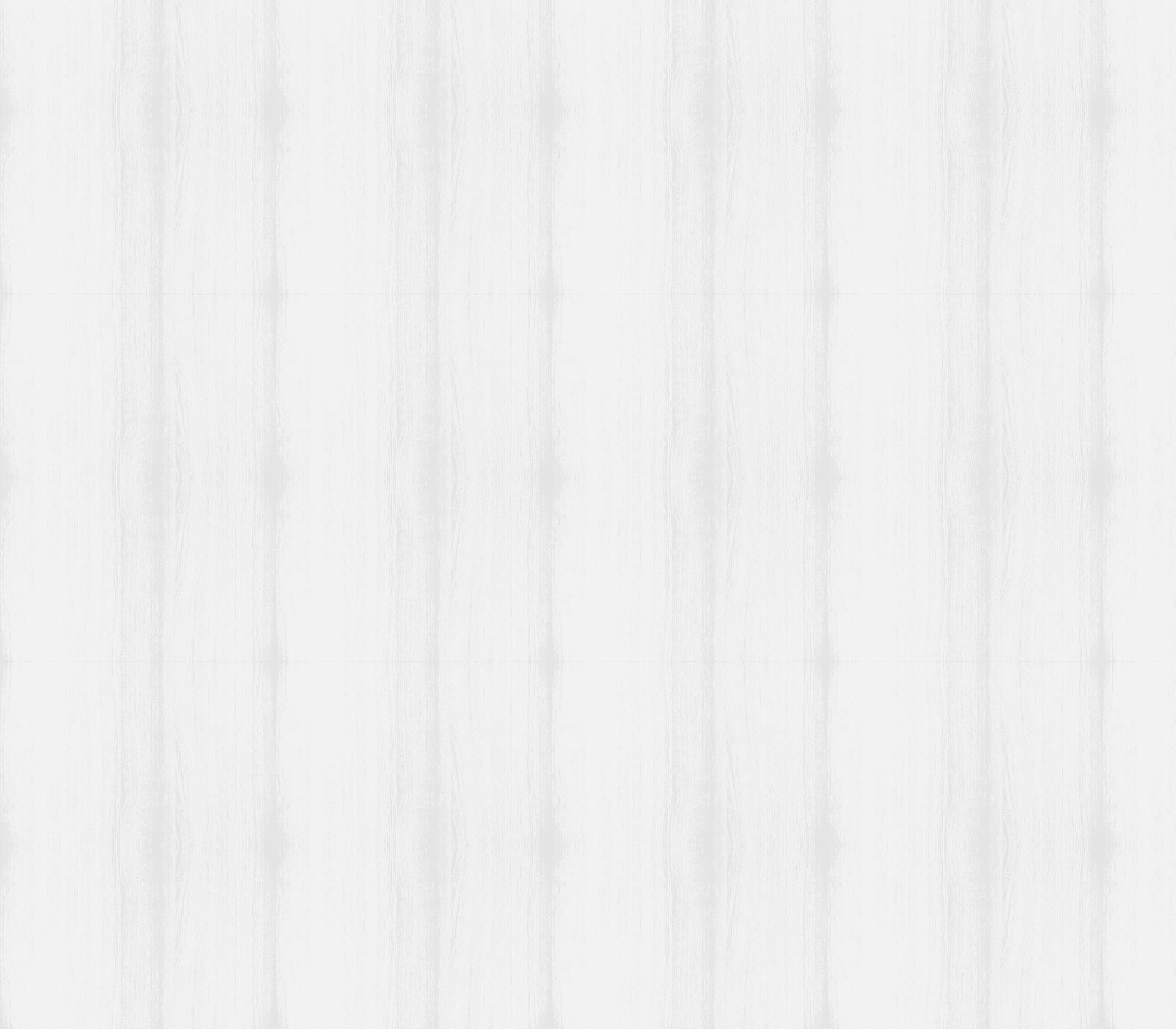 Customize Your Carports According to Your Needs
As times are changing, metal buildings and carports are becoming more and more customizable. There is now a wide range of options available to you, allowing you to create a carport that perfectly suits your needs. You can choose the size, color, doors, windows, anchors, certification, and more, to create a carport that is perfect for your boat or other vehicles. Instead of having a boring and static metal carport, you can opt for a custom one that will both complement your existing structure and will offer you the benefit of its versatility. Vertical roofing systems are the best of the best, with vertically oriented paneling along with a traditional roof pitch. Although one of the most expensive options, the sleek design of this roofing type allows snow and debris to easily fall away from the structure, keeping it clean for years to come.
Roof Styles of Boat Carports
At Buildings And More, we specialize in offering a variety of roof styles to suit different weather conditions. Our roofs are not only cost-effective, but also provide maximum protection against harsh weather elements.
Regular Roof
The regular roof style of metal carports features a simple, sloped roof design with rounded edges. This roof style of a carport is the most cost-effective and is suitable for areas that don't receive heavy rain or snow.
A-frame Horizontal Roof
The A-frame horizontal roof style of metal carports features a more traditional A-frame design. The roof panels run horizontally. This roof style of a carport is suitable for areas that receive moderate rain or snow and offers slightly more protection than regular roof carports.
Vertical Roof
The vertical roof style of metal carports features a more modern, boxed eave roof design. The roof panels are installed vertically, which helps in the easy shedding of snow, leaves, and other debris. This style of carport roof is more effective at channeling water and snow away from the carport and is suitable for areas that receive heavy rain or snow.
Application of Metal Boat Carports
Boat carports are not limited to storing and protecting boats. These carports can be used for multiple purposes. Here are some of the applications boat carports can be used for:
Livestock Shelter
Metal boat carports provide an ideal shelter for livestock, protecting them from the elements and providing a comfortable space for them to relax and rest.
Equipment Storage
Metal carports are perfect for storing large pieces of equipment and tools, as they can provide a safe and secure area for them and keep them away from the elements.
Recreational Vehicles
Custom boat carports are perfect for storing recreational vehicles such as boats, ATVs, and jet skis and protecting them from the elements.
Outdoor Events
hese steel boat carports can provide the perfect shelter for outdoor events such as weddings, birthday parties, barbecues, and other gatherings.
Hobby Space
Boat carports provide an ideal space for hobbies such as woodworking, metalworking, and other craft projects.
Ultimate Benefits of Boat Carports
The advantages of steel carports cannot be matched by those of other traditional carports. The following are some of the incredible benefits of boat carports.
Protection
Metal carports provide excellent protection for your boat from the elements and other external factors such as hail, wind, and snow. They also provide shade from the sun and shelter from rain and other inclement weather conditions.
Affordability
Boat carports are much more affordable than traditional wooden carports and are available in a variety of sizes and styles to fit your needs.
Versatility
Boat carports are highly versatile structures and can be used for multiple purposes. You can customize them to fit your specific needs.
Customizability
Steel carports are highly customizable and can be tailored to meet the exact needs of your boat. You can even choose the size, color, accessories, and additional features for your boat carport.
No Maintenance
These carports require very little maintenance or no maintenance. This makes them ideal for those who don't have the time or resources to dedicate to a traditional wooden carport.
DIY Your Custom Carport with Boat Carport Kits
Are you someone who enjoys crafting your own creations? If so, then our custom carport kit is the perfect choice for you! Our kit comes with all the materials, instructions, and hardware you need for a smooth and successful project. With the right tools and a bit of knowledge, you can quickly erect a stylish and personalized carport. Not only will our building kit save you money, but it will also save you time, and money. Get creative and construct an outdoor space that's both functional and visually appealing with our carport kit!
How Much Does a Metal Boat Carport Cost?
When you need a high-quality metal carport, you need to look no further than Buildings And More. As a reliable supplier across the USA and with years of experience in the industry, Buildings And More is your top choice for affordable carports. From providing top-tier customer service to supplying high-grade buildings, each carport we offer is of a great value. Moreover, we offer a convenient RTO and financing program to make your purchase even more budget-friendly. Depending on the configuration you select, the cost may vary, yet you can be certain to get a good deal and competitive prices.
Affordable Boat Carports from Buildings And More
Need a carport which fits your purpose and bill? Experts at Buildings And More are just a call away to help you find the perfect boat carport according to your needs. With our wide range of building options, we are sure you will get the structure you have been dreaming of. Call our building experts at (386)755-6449 and order your custom carport at the industry's best prices today!